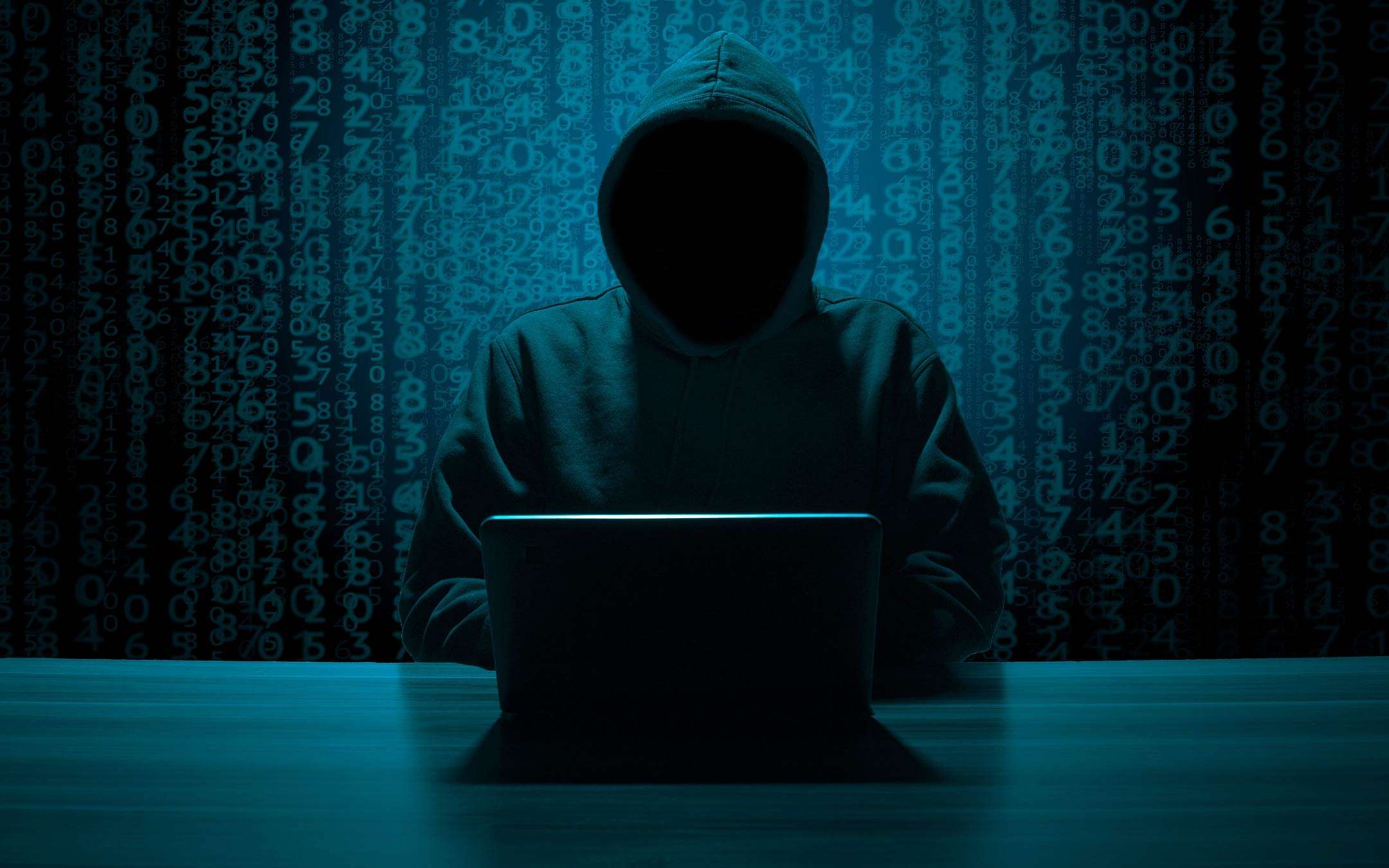 In recent days, the authorities of the United States, Germany, France, Switzerland and the Netherlands have seized the web domains and infrastructures belonging to three VPNs that offered their service to encourage the activity of cybercriminals, allowing them to perpetrate attacks against of victims: these are insorg.org, safe-inet.com and safe-inet.net.
Operation Nova: down three VPNs for cybercriminals
They have been online for over a decade , all managed by the same individual
according to
the reconstruction provided. Heavily advertised on Russian and English-language forums, they were accessible for prices from $ 1.3 per day or $ 190 with just one annual payment. The operation, called Operation Nova, was handled by the US Department of Justice and Europol, the latter responsible together with the police of the German city of Reutlingen.
The services in question were used to disguise the real identity of the gangs and their members active in the
distribution of
a> ransomware
, in the compromise of e-commerce sites in order to steal information on payment methods (Magecart), for phishing campaigns and for the theft of credentials. They have been defined as "bulletproof hosting services", a term used to indicate a total absence of
collaboration with
the authorities in order to stop criminal activities even after numerous requests.
The seizure of the servers has affected the five countries listed at the beginning. Europol experts will analyze the information collected in order to initiate legal proceedings against those who relied on the three VPNs to commit illegal acts.
The investigation conducted by cybercrime specialists led to this success thanks to excellent international cooperation with partners from around the world. The result shows that the authorities are as connected as the criminals.
Source: ZDNet