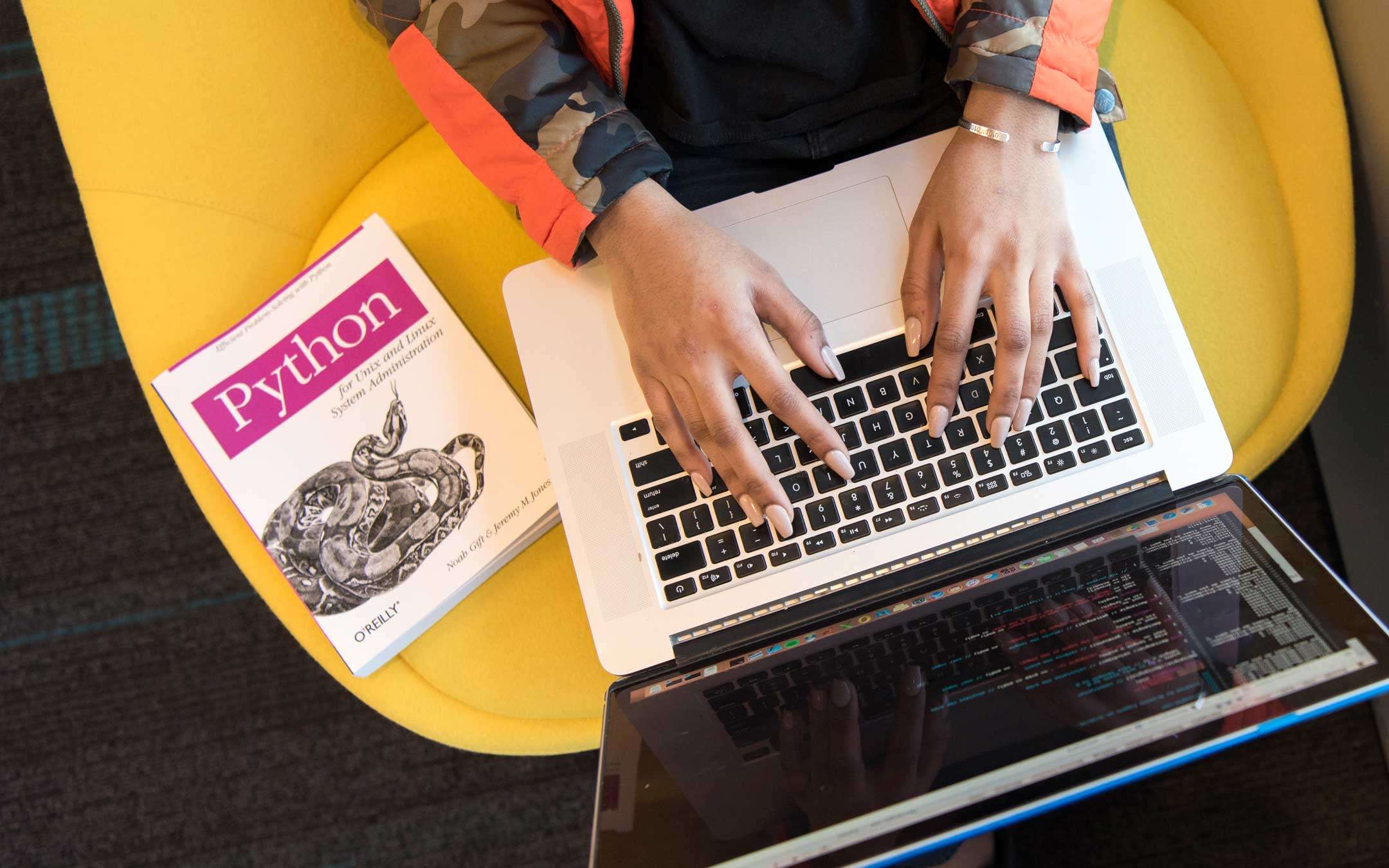 Java is no longer the most popular programming language among developers: in the last year it has given the top step of the podium to C and must now try to defend itself against the now imminent (and apparently inevitable) overtaking of Python. To certify it is the index compiled by the Dutch software house TIOBE which has been following the evolution of this field for almost two decades.
C always in first place, Java feels the arrival of Python
In the table below the percentages of what we can define a Top 10 with a lot of variation year on year. Java even slips by 4.72% up to 12.53%, Python up by 1.90% to 12.21% thanks also to the extensive use of libraries such as NumPy and SciPy. Both are still detached with a good gap from 16.48% of C. The other deviations are below the percentage point.
In the graph below the trend over time: the decrease of the share attributed to Java is well represented by the black line and its ups and downs recorded from 2002 to today. At the same time, the green one draws the Pythin explosion from 2018 onwards. C has remained substantially constant in almost twenty years, except to decline significantly and then immediately recover in the recent past.
Scrolling to the rear of the ranking, Rust's leap forward stands out (from position 25 to 21), a language proposed since 2012 by Mozilla and reached its version 1.0 only in 2015, able in a short time to gain the trust of a part of the developers working on the cloud front: the software house itself has used to create the experimental rendering engine Servo for browsers, while AWS for some of the products destined for its key infrastructures.
The TPC index (TIOBE Programming Community Index) is obtained by analyzing the number of queries forwarded to the most well-known search engines and to some online platforms such as Google, MSN, Yahoo, Baidu, Wikipedia and YouTube. The name is a tribute to Oscar Wilde's comedy The Importance of Being Earnest.
Source: TIOBE