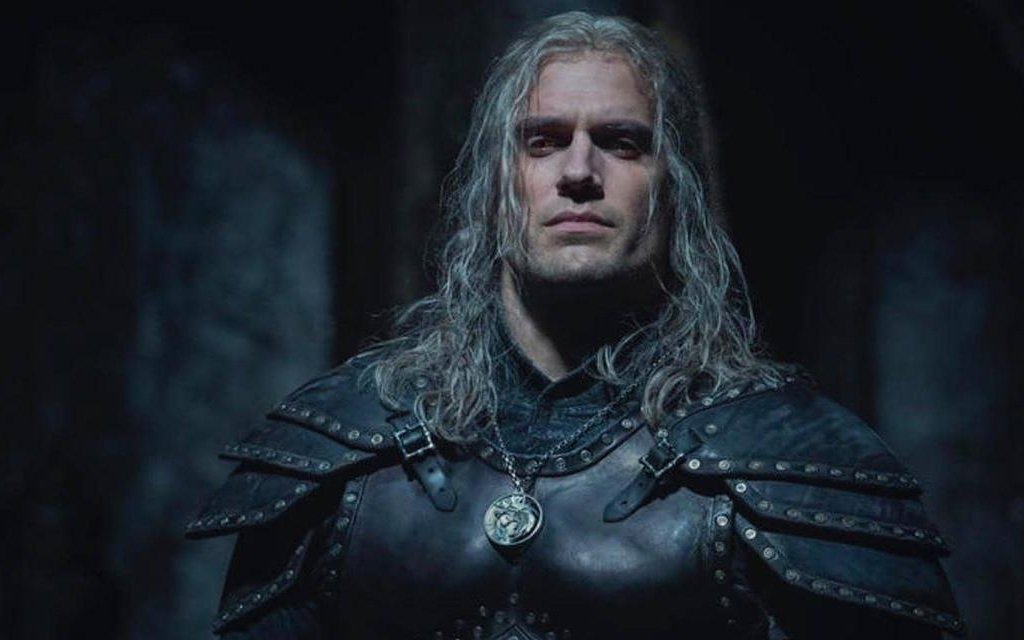 The Witcher 2, the second season of the Netflix series, is currently in production but could suffer a further halt as Henry Cavill was injured during filming, according to reports from the UK.
It seems that Henry Cavill was going through an "assault course" at Arborfield Studios,
it is not
clear whether during a real shooting session or in some kind of training, and he injured his leg. The news comes from the Toronto Sun, which doesn't go into much detail, so it's unclear whether it was an injury or a muscle injury of some kind.
"He pulled himself up and seemed to feel great pain, with the injury appearing to be related to the leg ", although it is unclear whether it resulted from collusion with an external object or was muscle pain of some kind.
In any case, it seems this is pretty substantial, not so much that it requires emergency medical assistance but enough to stop work on The Witcher, at least for the moment. Considering the physical prowess of Henry Cavill, who has meanwhile also become a myth in the videogame field for his passion for PC gaming, it seems strange that he found himself in such a situation, but injuries also happen to the most massive witchers, to apparently.
In the meantime we recently saw a crazy and funny Christmas trailer for the series in question, as well as knowing that Rebecca Hanssen will be a young queen Meve.
Source