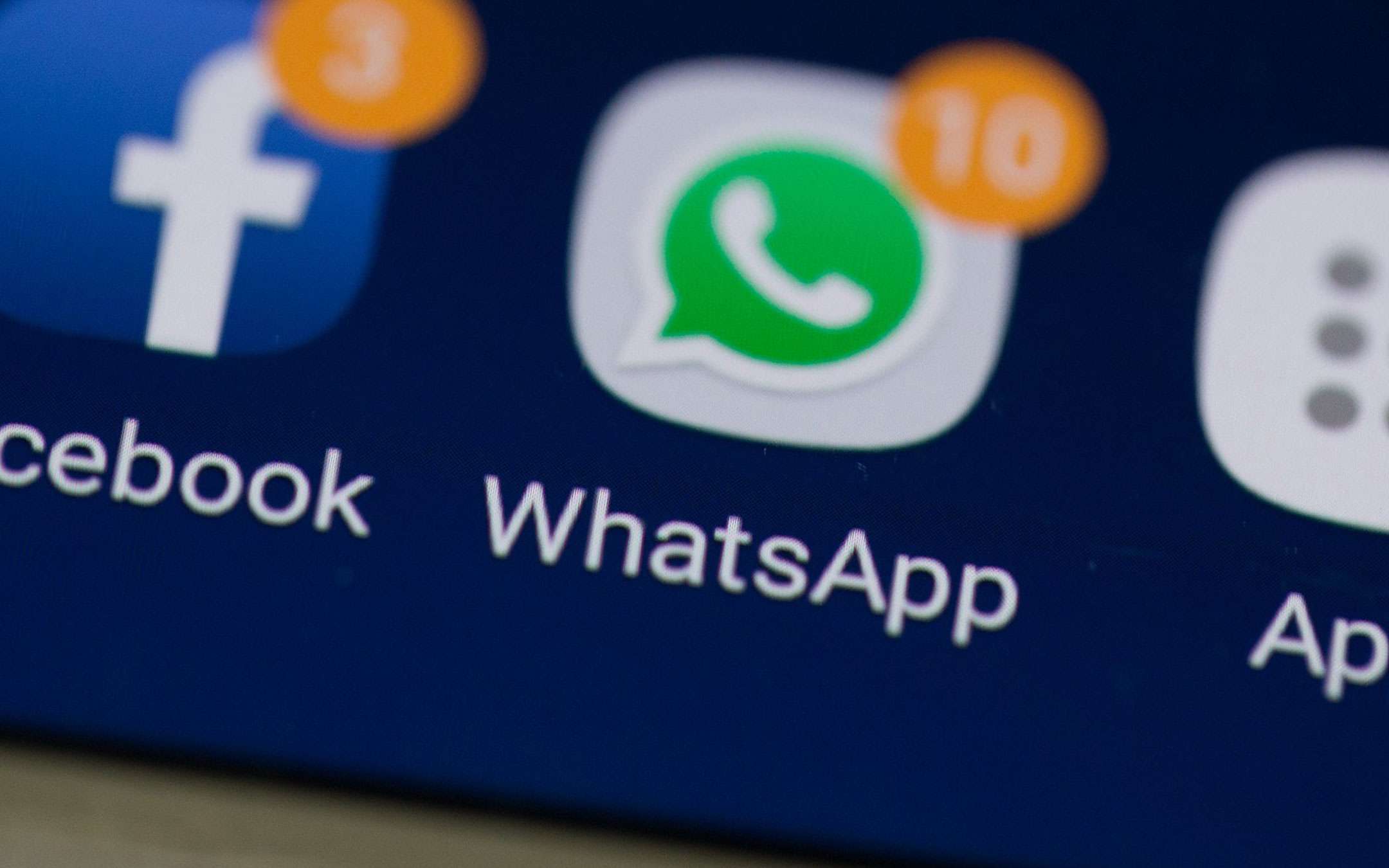 The big Americans of the technological world take the side of Facebook in the legal battle undertaken by the group of Mark Zuckerberg against the Israeli software house NSO Group responsible for the creation of Pegasus and other spyware used to pierce the smartphones on which WhatsApp runs for spying purposes and for the theft of personal data.
WhatsApp vs NSO: MS, Google, Cisco and Dell take sides with FB
Alongside Mark Zuckerberg there are now companies of the caliber of
Microsoft
, Google, Cisco, VMWare and the Internet Association who have defined the tools in question "powerful and dangerous". NSO has so far tried to defend its position by claiming access to a sort of sovereign immunity since the tools are mainly used by government entities in the field of intelligence operations, officially for the fight against crime. A thesis that does not hold up
according to
what was established in the summer by a judge in the Northern District of California with a decision then brought by the developer before the Court of Appeals.
The software object of the dispute is considered potentially very harmful, especially if placed in the hands of the authorities of countries little inclined to respect for privacy and human rights or if at the disposal of other entities with illicit objectives. A scenario that is anything but hypothetical as also documented by Amnesty International and Citizen Lab which have published reports in which it is used to target journalists and lawyers.
The use of NSO spyware has also been hypothesized in the event that led to the death of Jamal Khashoggi in 2018 at the Saudi consulate in Istanbul. A complex and intricate case triggered later to involve Amazon number one, Jeff Bezos, also the subject of a violation perpetrated by Pegasus whose responsibility has not yet been definitively attributed.
Source: Reuters