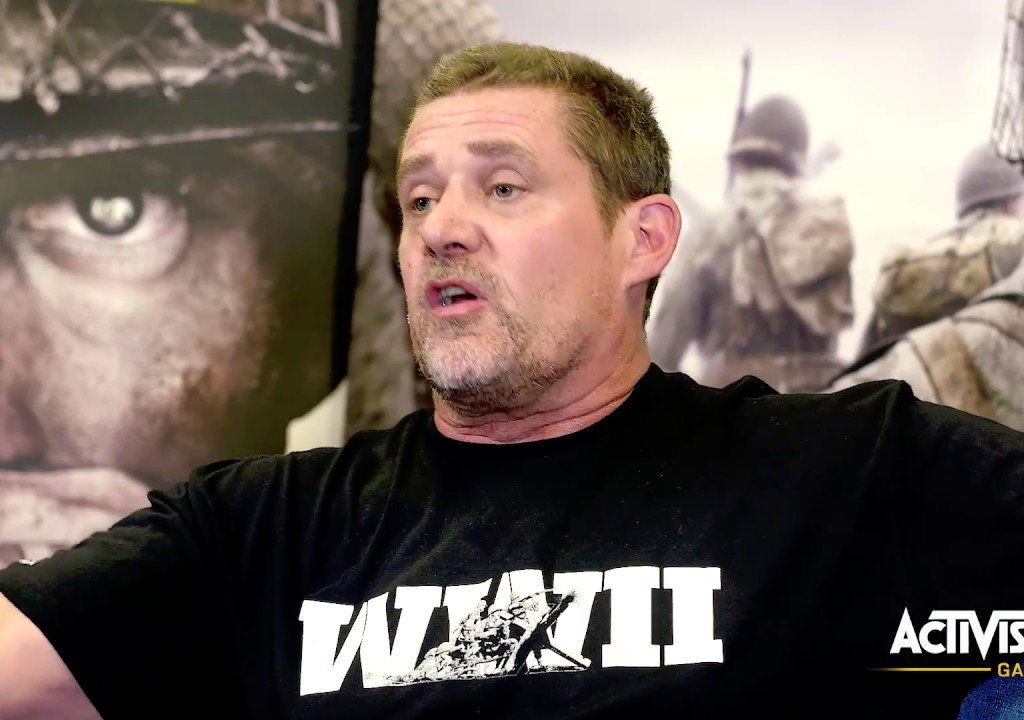 Within
The Game Awards
2020 there will be space not only for the games that have characterized this 2020, but also for those that will define the coming months. For this reason many announcements will be made. Among these, one of the most interesting could be that of Striking Distance Studios, the studio founded by Glen Schofield, historical face of Dead Space, Blood Omen 2: Legacy of Kain and
Call of Duty
: Advanced Warfare, which will show for the first time the his new game.
We will start preparing for the live broadcast starting at 2 pm, with a long marathon that will arrive directly at TGA 2020, which we will comment live on Twitch with you.
Among the dozen new games to be announced at The Game Awards, a special space will be reserved for Striking Distance Studios. The studio, in its debut, gets all this credit mainly because it is the studio of Glen Schofield, a historical face of the industry with a past in
Electronic Arts
, Activision and THQ.
Among its games we mention Blood Omen 2 : Legacy of Kain, The Lord of the Rings:
The Return of
the King, Dead Space, Call of Duty:
Modern Warfare 3
, Call of Duty: Advanced Warfare and Call of Duty: WWII. Let's say there are worse resumes.
Anyway Glen Schofield, after leaving Sledgehammer and moving from PUBG, is now ready to show everyone his new project. What will it be about?
window.twttr = (function (d, s, id) {var js, fjs = d.getElementsByTagName (s) [0], t = window.twttr || {}; if (d.getElementById (id)) return t; js = d.createElement (s); js.id = id; js.src = "https://platform.twitter.com/widgets.js"; fjs.parentNode.insertBefore (js, fjs); t._e = []; t.ready = function (f) {t._e.push (f);}; return t;} (document, "script", "twitter-wjs")); twttr.ready (function (twttr) {twttr.widgets.createTweet ('1336420523262132225', document.getElementById ('tw_1336420523262132225'));});