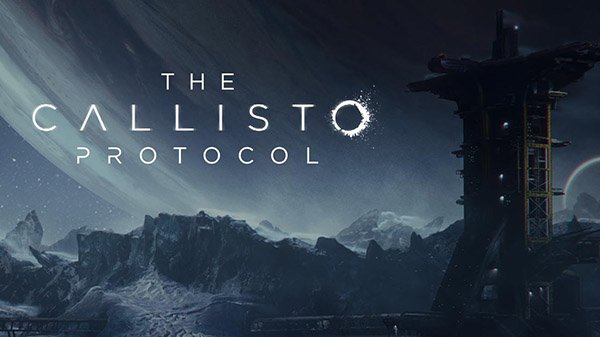 One of the surprises of the recent
The Game Awards
, or The Callisto Protocol, could be linked to a universe light years away from the one imagined: the world of PlayerUnknown's Battleground, the battle royale better known as PUBG. The discovery was made by carefully reading the press release that accompanied the game.
On the other hand, Glen Schofield had left Sledgehammer to settle with PUBG Corp. His move to an independent studio had suggested a rupture in relations, but in reality the former creator of Dead Space and
Call of Duty
had only chosen an alternative route to create his "original narrative experience based on the PUBG universe. ".
The game is set in 2320 on Jupiter's moon Callisto. What we will have to do is escape from the Black Iron maximum security prison that is on the satellite and discover the secrets within this institution. The game will mix horror, action and storytelling and would like to "set a new standard for horror games".
Here, let's say, then, that ties to PUBG should only be on paper, given that gameplay dynamics, timeline and even planet should be very different.
What do you think of this game? Have you seen the announcement trailer?
Source