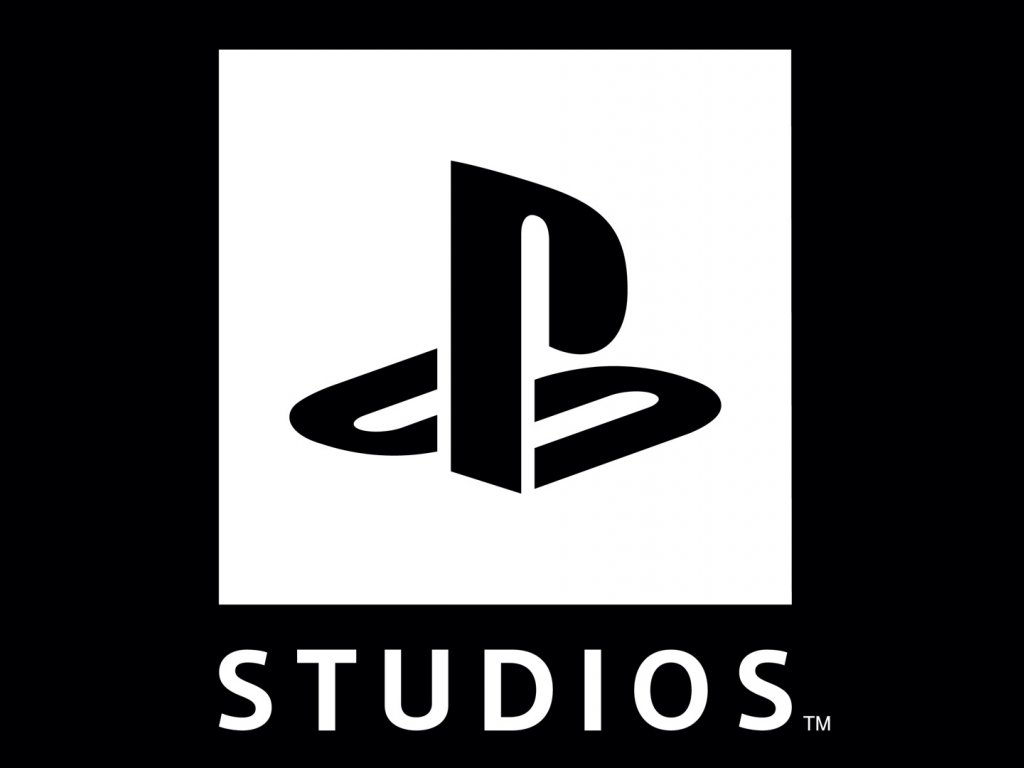 Sony San Diego
is one of the main topics of an interesting interview aired on the YouTube channel of David Jaffe, the creator of the original
God of War
and Twisted Metal then released by Sony and now independent, but evidently linked by various acquaintances to the inside the company.
In the video in question, Jaffe interviews Michael Mumbauer, a Sony employee who has had prominent roles within the first party teams and who recently was also responsible for organizing the mysterious Sony San Diego team, which has not been officially announced by the company but which has been talked about for some time now.
Some information emerged from the interview, although still very vague because Mumbauer cannot enter in detail that much, but they indicate that the team was not closed as it seemed to emerge from the rumors only a few days ago, if nothing else.
Among the points touched by Mumbauer is the fact c he the studio had started designing some sort of TV series on Uncharted created with the graphics in engine some time ago, but the whole thing was then canceled. The San Diego team currently has 200 developers working on the new project, which apparently is a new game but which cannot be talked about for the moment.
At some point, the team had to start working on God of War and Uncharted: Drake's Fortune remakes, but in both cases things didn't work out and the projects were canceled. In any case, there is a new game in development that nothing can be said about but which should be a triple A production based on proprietary technology.
However, it seems to be based on
PlayStation
intellectual property and could be a "cinematic third-person action adventure", which will probably surprise no one, practically the standard for Sony in-house productions, which should represent "the next step in cinematic storytelling".
For some time now it has been widely believed that the mysterious San Diego team is working on Uncharted 5 and the data would indeed match, in fact Sony has made important assumptions for this team, although there have also been some equally important departures, so much so as to question the very survival of the studio.
Source