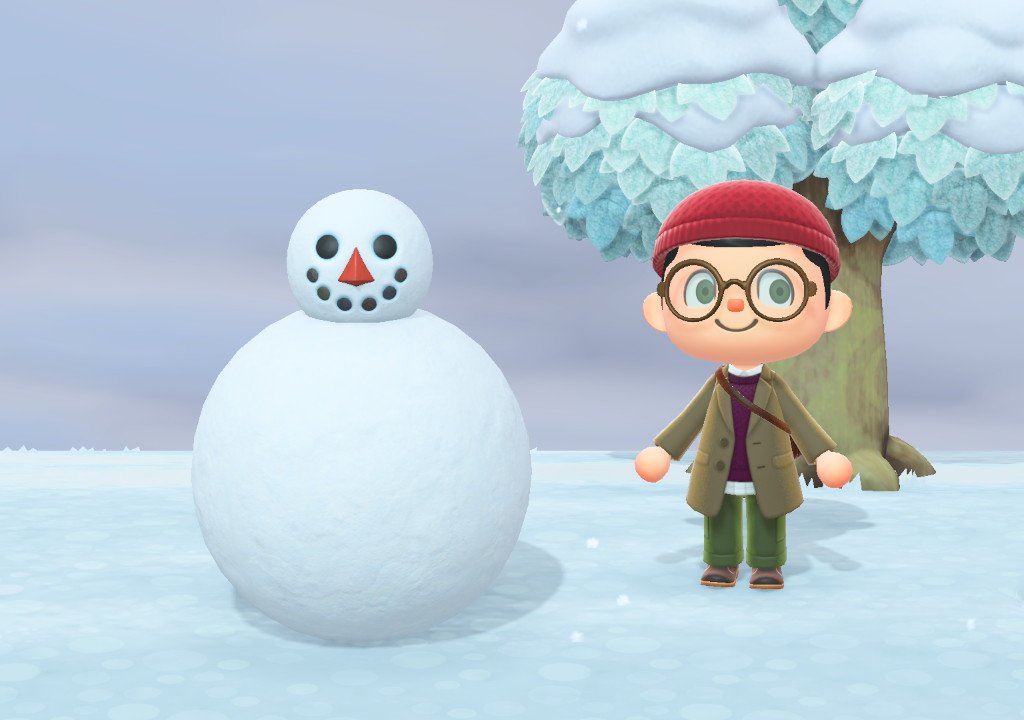 The Japanese charts this week show a paradoxical situation, for the first Christmas of the next-gen:
PS5
appears in depression,
Xbox Series X
and Series S are already non-existent, while
Nintendo
Switch reigns supreme. The standard model alone sold more than all the other consoles combined. If we also consider the Lite version, the gap becomes a chasm.
The dominance over hardware is also reflected in the software ranking, where the top 10 is a single-color Switch, starting from the first position, where Momotaro Dentetsu: Showa , Heisei, Reiwa mo Teiban! Konami sold another 209,123 copies, followed by Animal Crossing: New Horizonz and its 95,097 copies. Note that
Cyberpunk 2077 is
no longer in the top ten. Software Sales
[NSW] Momotaro Dentetsu: Showa, Heisei, Reiwa mo Teiban! (Konami, 11/19/20) - 209,123 (964,207) [NSW] Animal Crossing: New Horizons (Nintendo, 03/20/20) - 95,097 (6,270,353) [NSW] Ring Fit Adventure (Nintendo, 10/18/19 ) - 58,654 (2,028,444) [NSW] Mario Kart 8 Deluxe (Nintendo, 04/28/17) - 44,450 (3,388,984) [NSW] Pikmin 3 Deluxe (Nintendo, 10/30/20) - 40,359 (407,820) [NSW] Minecraft (Microsoft, 06/21/18) - 35,165 (1,654,462) [NSW] Super Smash Bros. Ultimate (Nintendo, 12/07/18) - 33,475 (3,959,987) [NSW] Super Mario Party (Nintendo, 10/05 / 18) - 30,046 (1,687,940) [NSW]
Super Mario 3D
All-Stars (Nintendo, 09/18/20) - 28,102 (455,469) [NSW] Clubhouse Games: 51 Worldwide Classics (Nintendo, 06/05/20) - 24,502 (479,976)
Hardware Sales
Switch - 211,725 ​​(14,045,916) Switch Lite - 51,579 (3,016,285)
PlayStation
5 - 15,122 (196,099) PlayStation 4 - 10,291 (7,702,754) PlayStation 5 Digital Edition - 2,456 (45.863) New 2DS LL (including 2DS) - 556 (1,749,048) Xbox Series X - 268 (24,699) Xbox Series S - 107 (6,520) PlayStation 4 P ro - 52 (1,575,418) New 3DS LL - 27 (5,888,925) Xbox One X - 17 (21,069) Xbox One S - 16 (93,733)