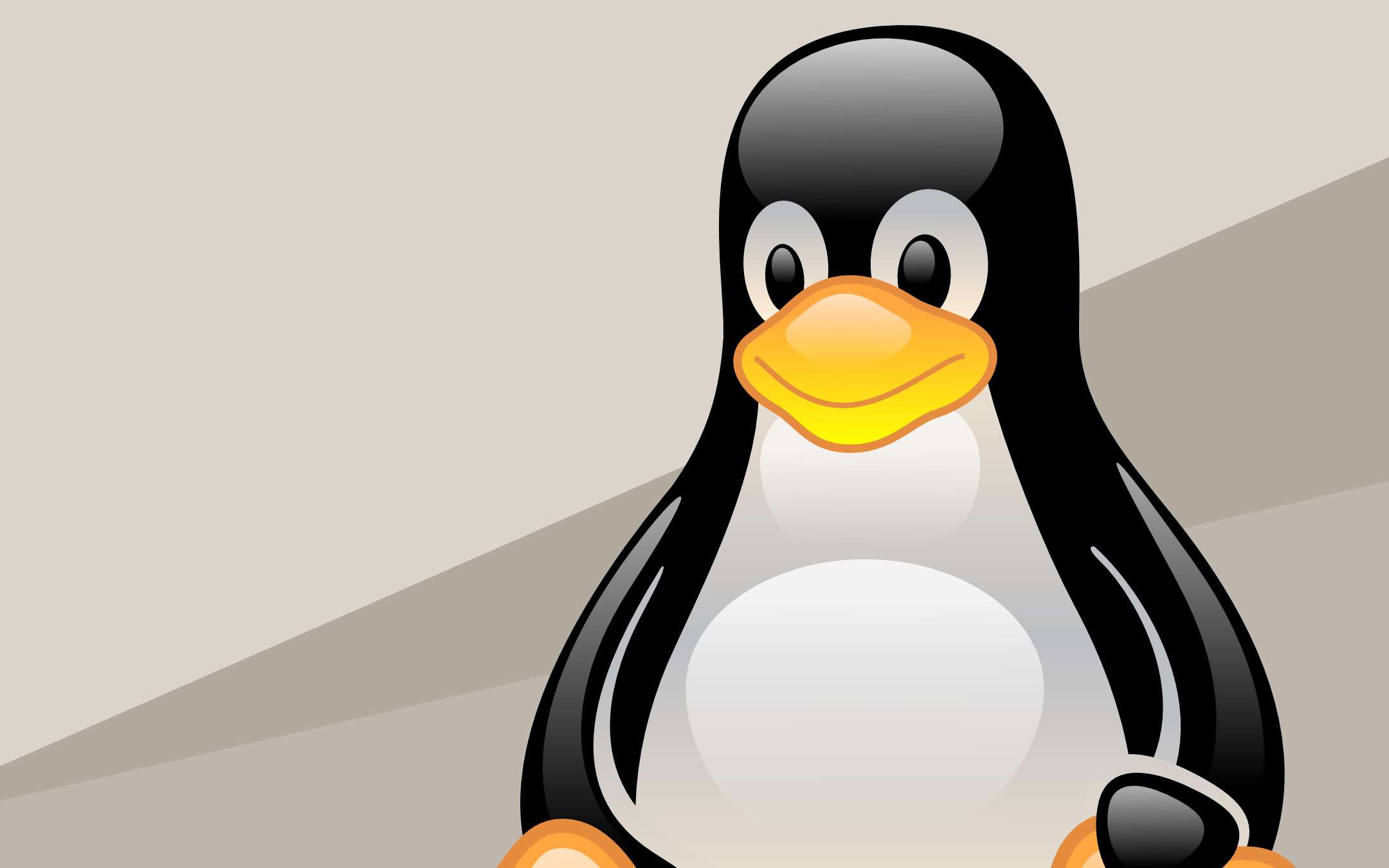 OVHCloud has announced its membership in the Open Invention Network (OIN), a symbolic and significant gesture that confirms the group's approach to both innovation and the Open Source sphere.
OVHCloud enters in OIN
Miroslaw Klaba, OVHcloud Co-Founder and Vice
President of
Engineering explains:
Over the course of its 21 years of existence, OVHcloud has developed a strong vision on how innovation is essential to support cloud users, with a relentless effort to base it on open source and open standards. Joining OIN is an important resource, in order to continue developing our open innovation roadmap and bringing it to the community. By building an open cloud, OVHcloud wants to allow everyone to innovate freely and safely!
The initiative
wants to be a confirmation of what is considered a value for the corporate culture of the brand (now active on the hosting and collaboration in the cloud): "As an alternative European cloud provider, OVHcloud actively encourages an entire ecosystem of supporters to collaborate, innovate and provide services to open communities. In compliance with the corporate values ​​of trust and collaboration and the product values ​​of transparency, reversibility and interoperability, OVHcloud has chosen to join OIN to accelerate its open innovation strategy, thus confirming its commitment to digital sovereignty and an open approach to software technology ".
OIN is an initiative created to defend the intellectual property that gathers around the Linux system, protecting it from external legal aggressions through the cross licensing of patents between member companies. OVHCloud therefore makes its Linux patent portfolio available and further strengthens a well-established community funded by brands such as Google, IBM, NEC, Philips,
Sony
and SUSE.