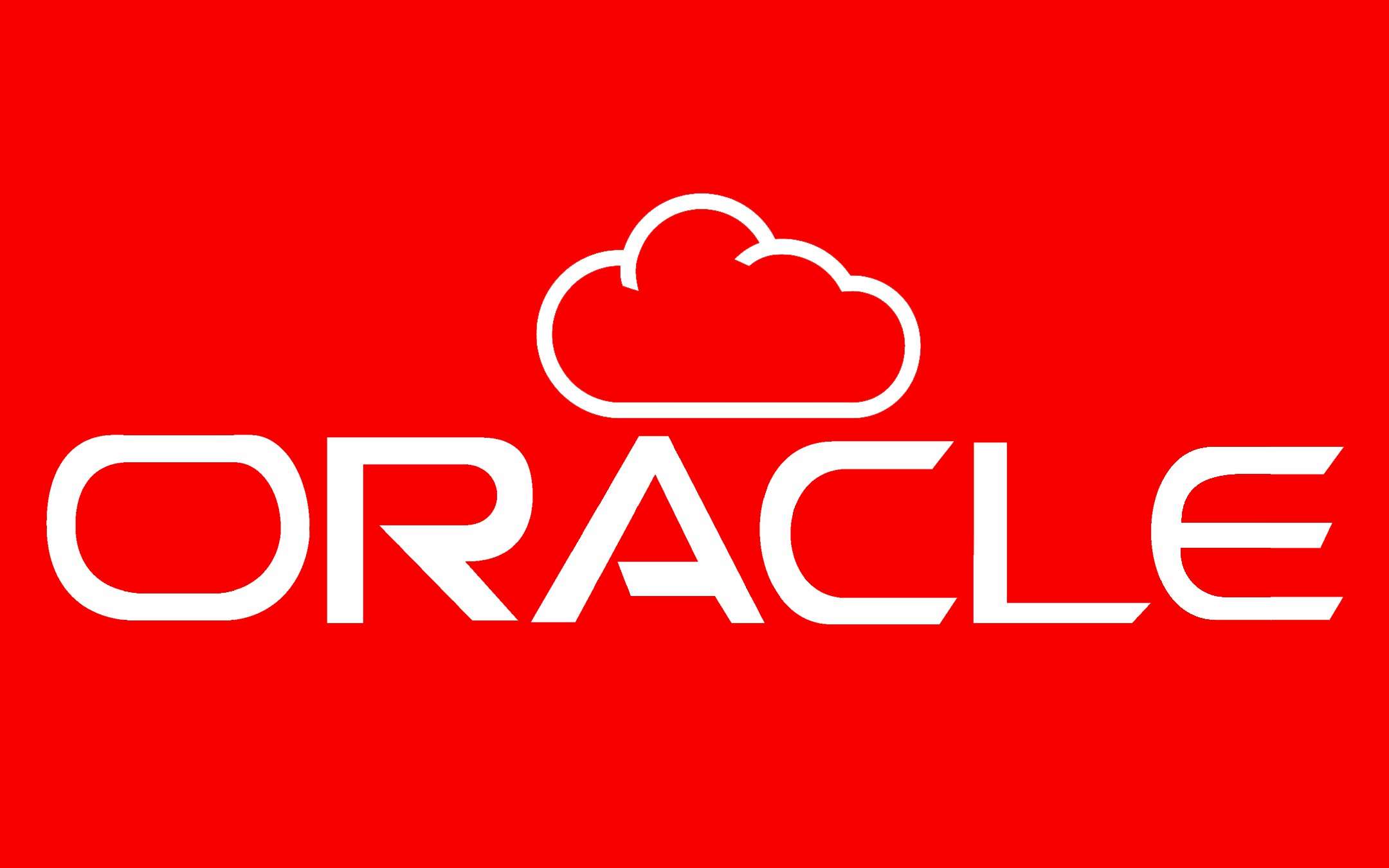 Oracle has announced in the last few hours the financial results of its second fiscal quarter, once again communicating great data: + 16% in terms of GAAP earnings per share, but above all a double round of revenues in the infrastructure cloud and Autonomous Database. br>
Non-GAAP operating profit grew 9% to $ 4.2 billion and non-GAAP operating margin was 45%. GAAP net income was up + 6% to $ 2.4 billion and non-GAAP net income was up + 9% to $ 3.2 billion. GAAP earnings per share grew + 16% to $ 0.80, while non-GAAP earnings per share rose + 19% to $ 1.06.
Short-term deferred revenues were equal to 8.1 billion dollars. Operating cash flow was $ 14.0 billion in the past 12 months.
Oracle, goals and investments
After the $ 40 per share plummet experienced near the at the beginning of the pandemic, ORCL shares continued a steady rise to the current $ 60 per share, confirming the soundness of the development plans and the results achieved during this year of great turmoil on the markets. Happy notes also come from Italy, where the country manager Fabio Spoletini outlines the good moment of the group and the future investment plans:
In Italy, as already noted at Q1 (Editor's note the period June-August of the Oracle fiscal year), we see a stable growth of the infrastructural cloud and above all a great acceleration of the application cloud, in particular on ours SaaS solutions that serve to manage back-end business processes in an agile way - such as ERP, supply chain, human resources, etc. - which are then the essential implication of the pushed digitization that we have all seen on the commercial front office, connected with the needs of support and relaunch of the business dictated by the health emergency. We have also noticed, more generally, a great acceleration on all our data management and analysis technologies, because data-driven initiatives and projects are flourishing, both in the private and public sectors.
And adds : "All this ferment could only testify in favor of Oracle's new investments in our country: I am pleased to confirm that in the first half of 2021 we will open our new European Cloud Datacenter in Milan, as an integral part of the aggressive roadmap on the cloud outlined for August by Larry Ellison himself ". The declared goal is to reach 38 datacenters around the world by 2021, surpassing the expansion plans of the main cloud suppliers and reaching a widespread presence in every corner of the planet to raise the bar in terms of performance again. and regulatory consistency in data management in the individual regions involved.