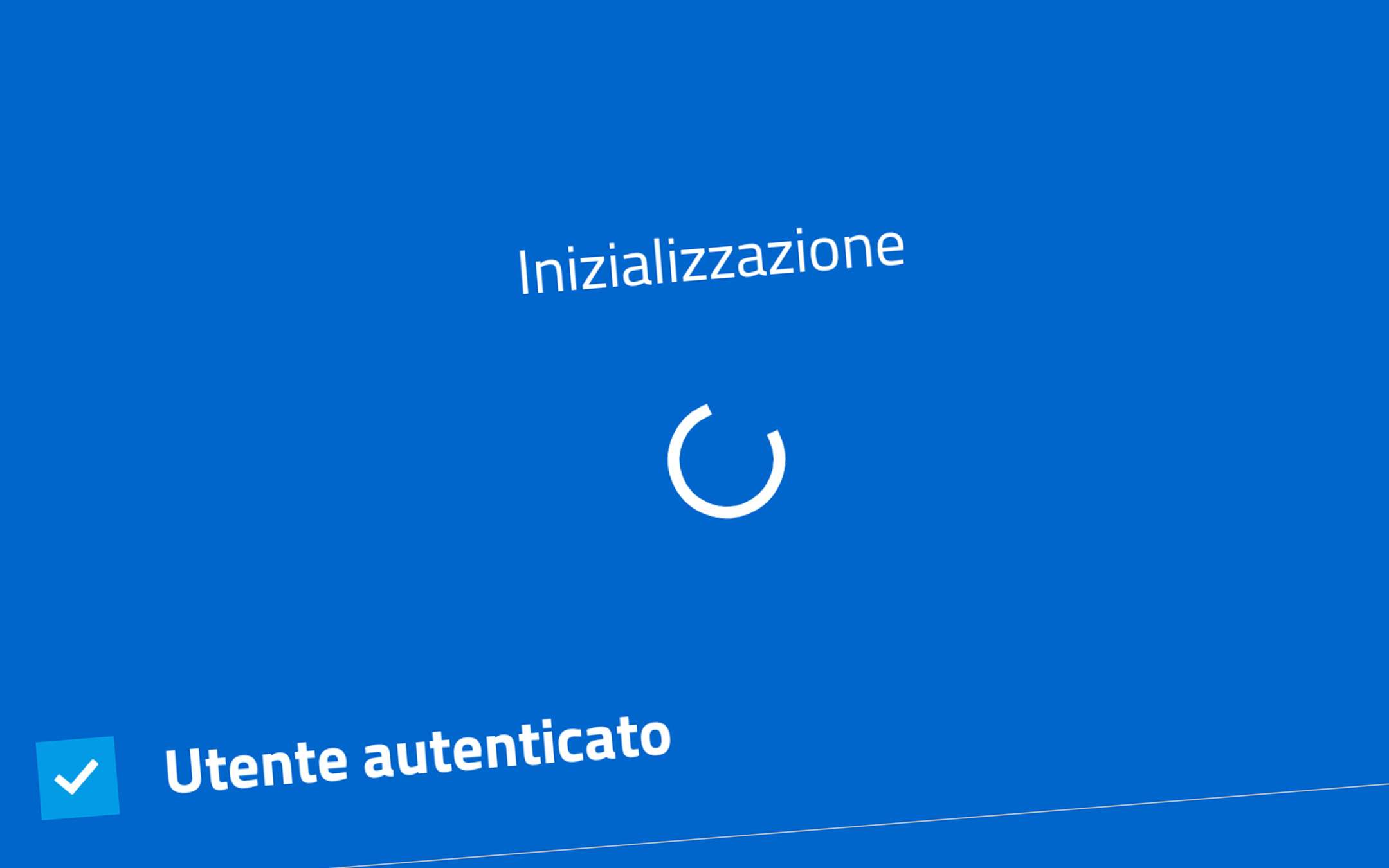 Just on the eve of the start of the State Cashback, the IO application through which you can join the initiative and get a refund does not work. Already this morning some problems in the Portfolio section, now malfunctions that manifest themselves right from the start. When this article is written and published, you are stuck at the opening phase with the message "Initialization" and a wait that never ends.
App IO: some problems before Cashback
Also in this case, the responsibility seems to be attributable to the amount of simultaneous connections for the activation of the State Cashback, also called Christmas Extra Cashback in its first experimental phase which will end in December. In short, an overload of requests that the infrastructure is unable to manage.
This is confirmed by the social profiles of IO, reiterating that there is no security problem, only slowdowns which hopefully can be resolved as quickly as possible.
we are not nervous, really 🙂
We were flatly denying that it is not a question of security, because there is no joking about that issue. On the rest, we can't relax because there are delays, but we hope to be able to do it soon after solving the problems 🙂
- IO, the public services app (@IOitaliait) December 7, 2020
Once the IO application has been loaded, in the Portfolio section
it will be
possible to join the initiative to add the payment methods through which to accrue the refund, including ATM, taking part in the project following the few and simple steps of the registration process.
The sum relating to the December 2020 Cashback will be sent to the IBAN indicated by the citizen by the end of February 2021.