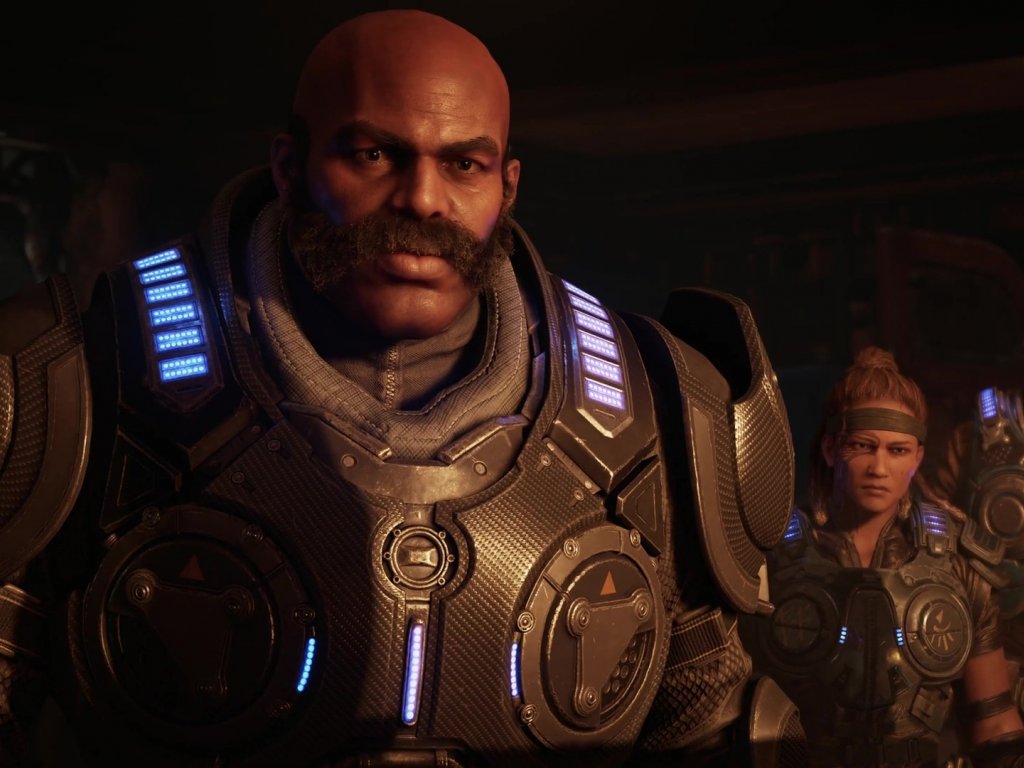 Gears 5: Hivebusters was released this week as a DLC of the chapter in question, also launched directly on
Xbox Game Pass
and according to many judgments it is perhaps the most graphically advanced title seen on
Xbox Series X
| S or at least among the most pleasant to see.
The opinion seems to be shared also by Digital Foundry in its recent video analysis reported above, even if
it is not
made explicit in this sense, also because it probably remains a subjective judgment. In any case, it is clear that The Coalition wanted to take advantage of the hardware made available in particular with this expansion, which remains cross-gen but which demonstrates something truly next-gen in terms of graphics quality on Xbox Series X | S. br>
Also note that, with the launch of the expansion, a substantial patch for the original Gears 5 has also been released which significantly improves some aspects of the game. Digital Foundry points out that the developers have also corrected three defects that were found in the original version, in particular concerning the performance that revealed slight imperfections in some places, apparently all resolved with the patch.
Hivebusters it can be purchased separately for € 19.99 or downloaded free for Xbox Game Pass Ultimate subscribers and features a new campaign based on a team of secondary characters who become protagonists in this case. Its main feature is the fact that it is set on the volcanic island Galangi, which introduces completely different and very varied settings, able to push particularly on graphic effects and proposing diversified situations. All of which can be tackled in single player or cooperative multiplayer.
As reported by Digital Foundry, this is a small-scale title, considering that it is only an expansion with a limited duration, but in terms of production it is truly remarkable, as it uses completely new assets and elements and also demonstrates a certain technological evolution compared to the base game Gears 5.