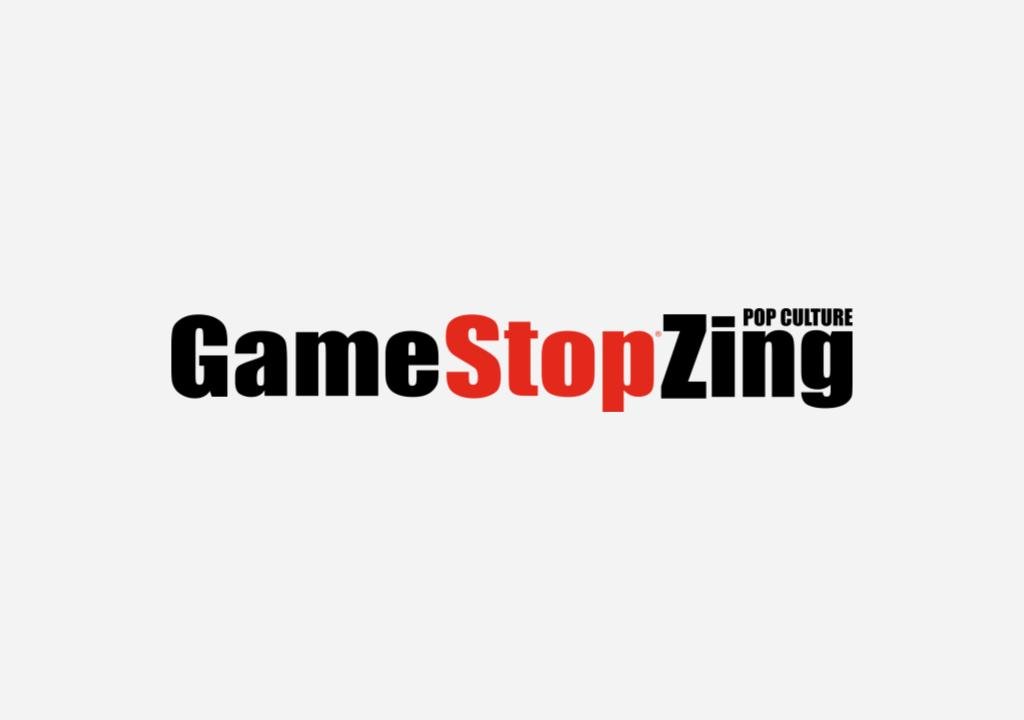 Christmas is approaching and, especially in this difficult 2020, we all deserve a gift. Thanks to GameStopZing we can make ourselves happy at an advantageous price. In fact, the chain has created an Advent Calendar full of offers and discounts. Today, December 6th, we can find various games (including recent ones) at an incredible price, such as
Marvel
's Avengers, DOOM Eternal and GRID.
Square Enix and Crystal Dynamic's game, Marvel's Avengers, is available in
PlayStation
version 4, Xbox One and PC at the special price of 37.98 euros. We are talking about an action game based on loot, which puts us - of course - in the shoes of the Avengers (and of Ms. Marvel, a young addition): the developers have also already promised great support to the game, with the regular addition of new ones. free heroes. You can buy it at this address.
Slightly older, but no less interesting, DOOM Eternal is available at a discount for the
GameStopZing Advent Calendar
for only 17.98 euros. The shooter is also available in
PS4
, Xbox One and PC versions. Confronting the demonic hordes has never been more fun, especially at such an affordable price. You can find it at this address.
To these are also added Life is Strange 2 for PS4, Xbox One and PC at 14.98 euros (at this address) and GRID for PS4
and Xbox One
at 14.98 euros (at this address ).
There is also
space for the Nacon Revolution Unlimited V3 Pad for PS4 for just 129.98 euros. You can buy it directly at this address. Finally, we remind you that some offers from
the Advent Calendar
of December 5th are still available, such as that of The
Last of Us
Part II.