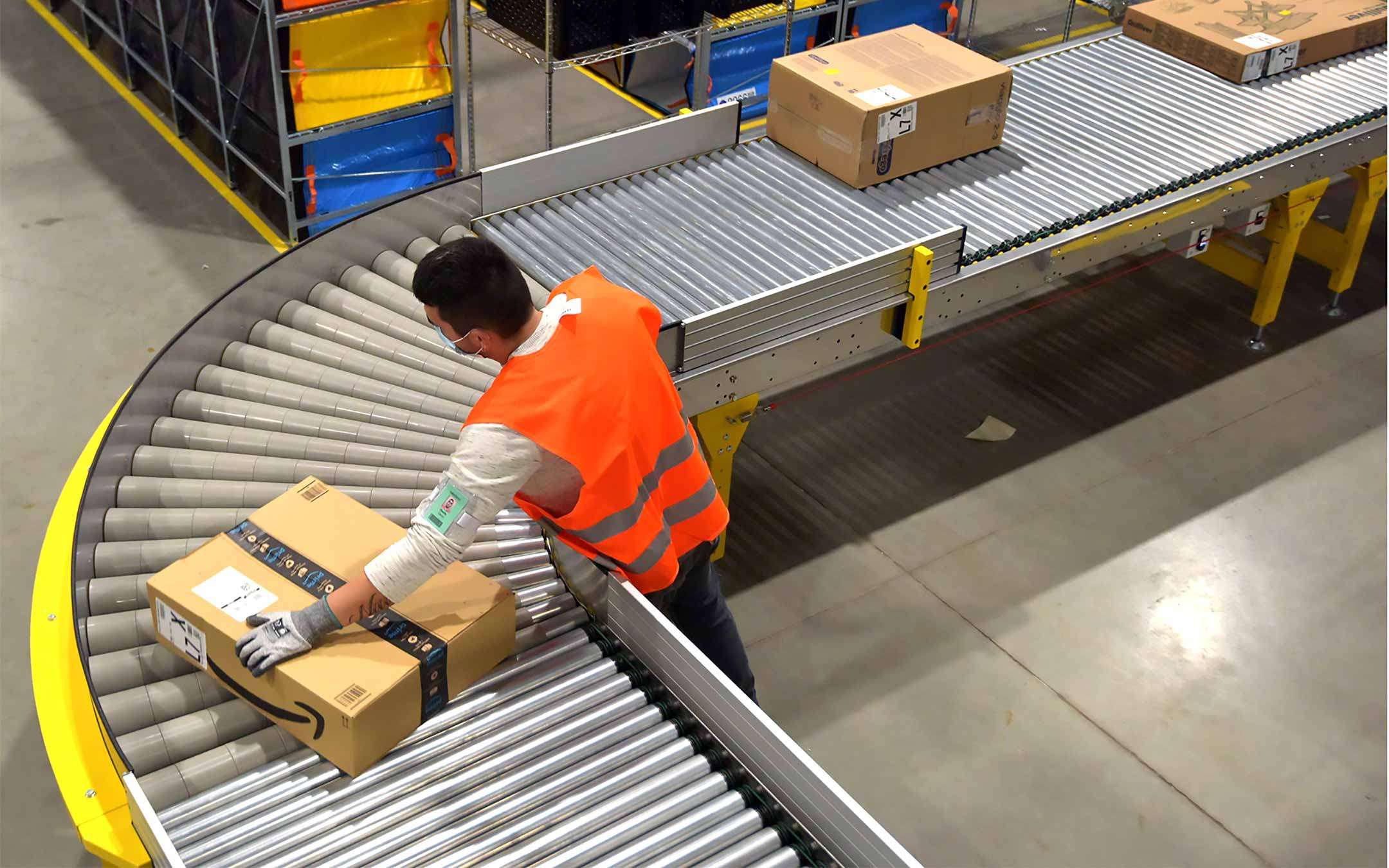 Amazon has announced that the expected increase in the fees required to third-party sellers to market their products through the marketplace is postponed to mid-2021.
It is not
canceled, but postponed to June 1, 2021. The reason is inherent in the very nature of this period, where sales are made complex by
Covid
and where the Amazon platform can prove to be essential to fill the gaps in sales through traditional channels.
Amazon, sales prices will increase in 6 months
Amazon clearly has a problem with third-party sellers: the allegations that the group used the sales data of its own partners to its advantage, in fact, are not the best business card and on this front the legal battle still remains. open. In the meantime, however, Bezos' group intends to calm the context and demonstrate how, with billionaire investments, it wants to support precisely those groups that bring their products to the online showcase of the marketplace.
Amazon explains that it has had to incur 10 billion dollars in extra expenses this year to deal with Covid. This context includes the interventions on distribution points, the 400,000 hires around the world, the multiplication of logistics centers, the protection of employees and much more. In large part these expenses go to cover the costs necessary to maintain a high level of efficiency for the deliveries of external partners, which is why Amazon will not be able to do without (as well as other delivery groups) to increase the fees. However, just to symbolically reach out to small companies exploiting the marketplace, this increase is postponed for 6 months, when the vaccine will already be widely distributed and the market should go to normalize.
The announcement is signed by Jeff White, CEO Amazon Worldwide Consumer: "You and more than 1.7 million small and medium-sized businesses that use Amazon have never been so important to our communities and we want to thank you for your continued collaboration and support. ". A logic of synergy that is partly strategy and partly and tactics. But either way it's the right choice to make.
Source: Amazon