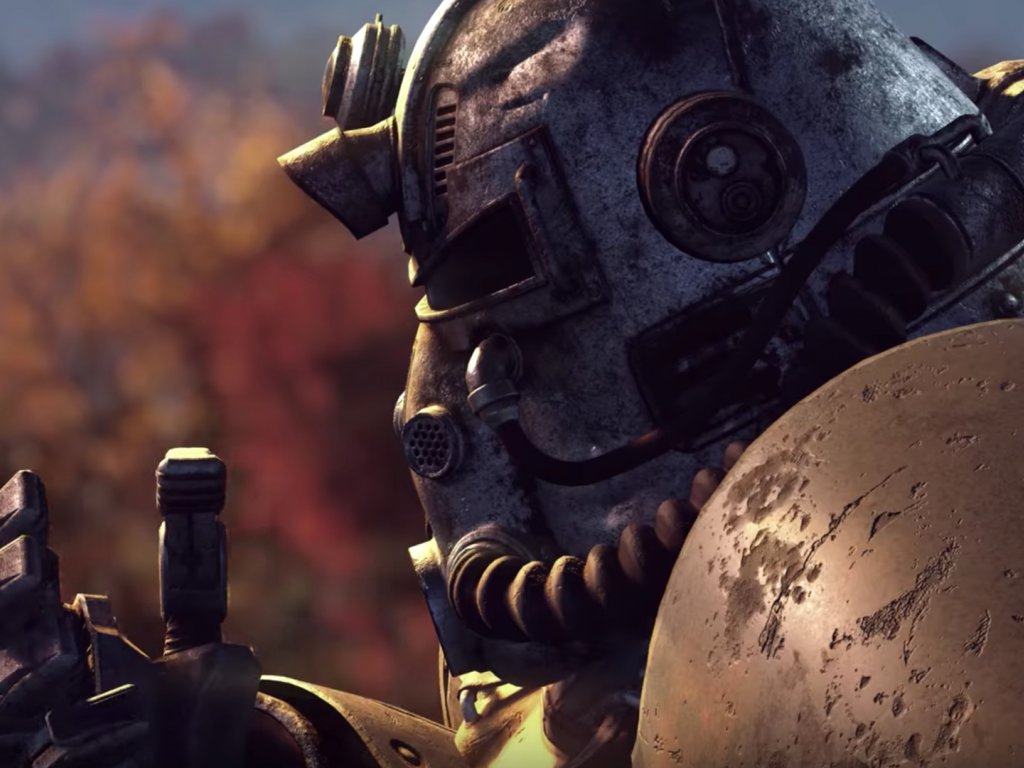 At 12 today we will be live on Twitch with a very special stream. Emanuele Gregori, in fact, will present us the latest update of Fallout 76 Steel Dawn and will show us all the innovations introduced by this expansion of the famous online game set within the Wasteland.
Fallout 76: Dawn d 'Steel is the new free expansion of the game, designed to give new life to this particular mix between an RPG and an online survival.
Dawn of Steel is the first chapter of the Brotherhood of Steel mission , free for Fallout 76 players. Paladin Leila Rahmani and her troops have come from California to found a chapter in Appalachia. Collaborate with other factions or get in the way of them. Visit settlements populated by new NPCs and access powerful Brotherhood weapons and armor. Who will you side with as you help the members of the Brotherhood and the factions of Appalachia?
We will find out all the news live on Twitch. Do not forget that you can interact with us in chat, in the comments to this news or on the official Telegram group of geekinco, where you will find many other fans to chat with.
You can follow the streaming within this news , in the dedicated box or directly on our Twitch channel, possibly using the official app on iOS and Android. Sign up to receive notifications of new videos!