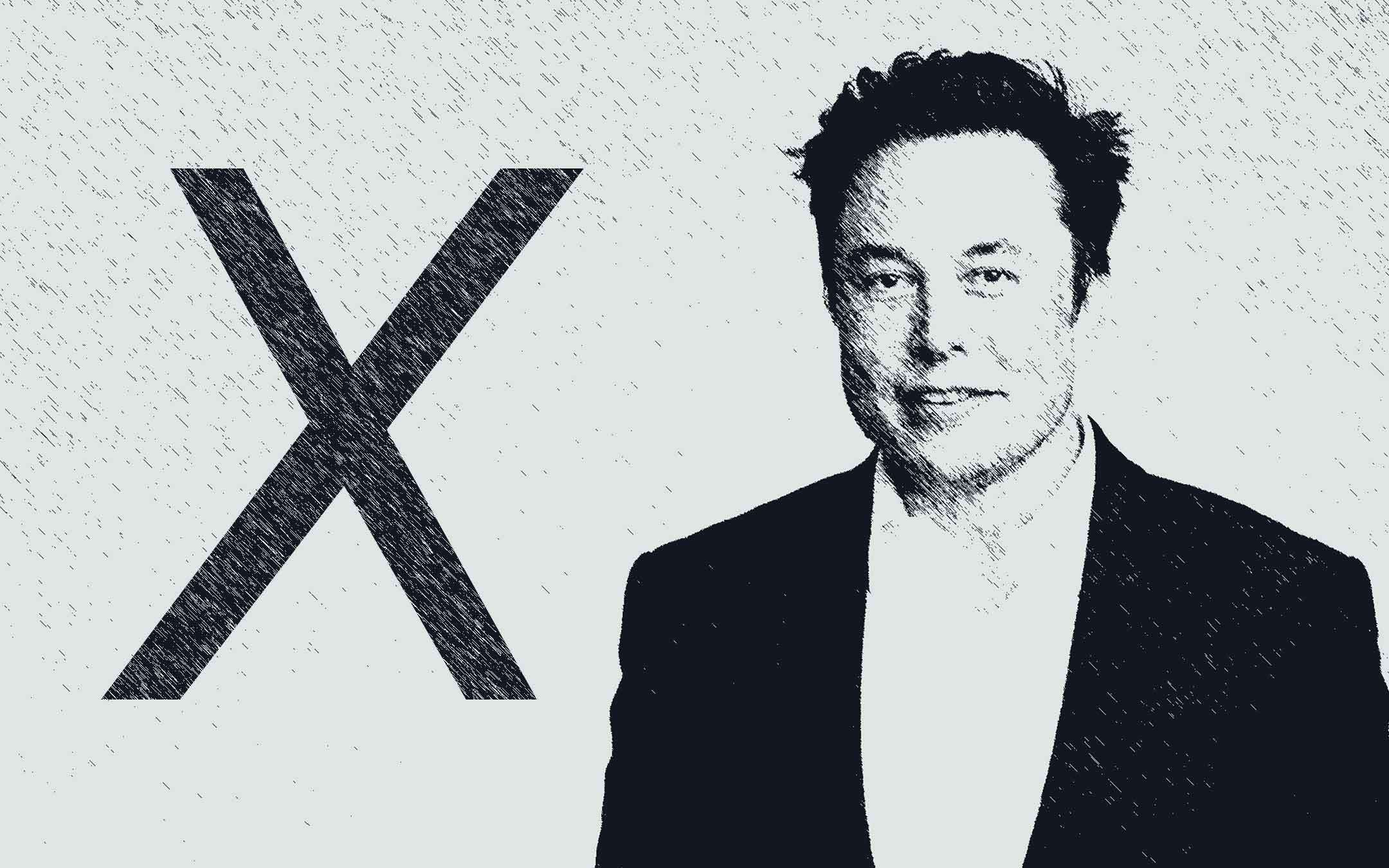 Now that he has become the second richest man in the world, Elon Musk seems ready for a new revolution: that of his business. It could bring together all the companies it manages under a single parent company called X. Do you remember anything? This is roughly what Google did in 2015 with the creation of Alphabet and the total reorganization of its activities.
Elon Musk's empire in the sign of an X
No official confirmation, but a clue that comes from Musk's favorite means of communication: the social network Twitter. To a user (longtime Tesla shareholder) who proposes to form a holding company, he responds with a simple "Good idea". More than enough to give substance to rumors and indiscretions.
Good idea
- Elon Musk (@elonmusk) December 23, 2020
From his the tycoon would already have the domain ready, the x.com that he has maintained since his time with PayPal. At the moment the homepage does not show anything other than an enigmatic "x".
Tesla and its business related to electric cars, SpaceX which aims to bring mankind to Mars in the future could not converge. too far, Neuralink engaged in the design of a neural interface capable of connecting our brain to a computer and The Boring Company active on the front of innovative solutions for mobility starting from underground tunnels in urban centers.
In any case, it will not be a simple or immediate operation, for various reasons, one above all the listing on the Tesla stock market (which in recent years has been proposed to
Apple
). In any case, we can expect anything from the man who started selling flamethrowers to raise funds, right?
Source: Elon Musk on Twitter