Dragon Quest 11 original deleted with the arrival of the new version, furious users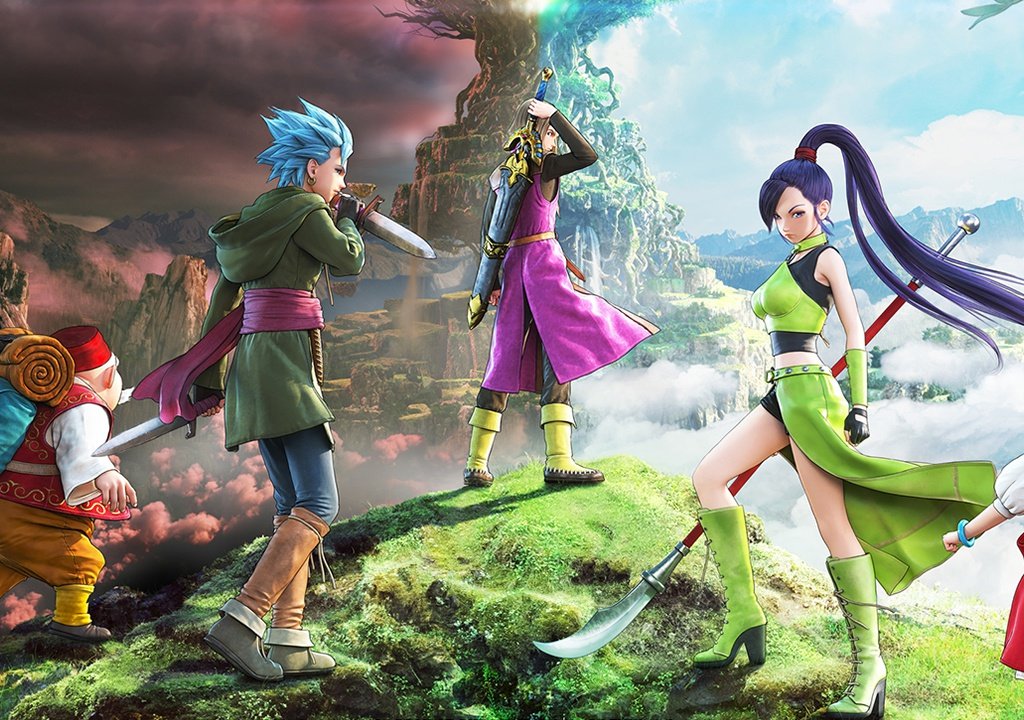 Dragon Quest 11: Echoes of a Lost Era, in its original version, has been eliminated from the Steam and PS Store once the new Dragon Quest 11 S edition has been released and has completely replaced it, through an operation that may seem standard but in truth it involves side effects that have infuriated the fans.
The question is in fact particular and already known to
those who have
followed the development of the game and its passage through the various editions: Dragon Quest 11 S, despite being the so-called Definitive Edition, it is actually technically a downgrade from the original and at the moment it is practically the only version available.
This is because the game in question is a port of the homonymous
Nintendo
Switch version, which brought with it numerous additions in terms of content and therefore represents an evolution from this point of view, but technically it is adapted to work best on the Nintendo Switch hardware, less prestant and compared to the one on which the initial version was based on PC and
PS4
.
To tell the truth, the discontent of users is based on two different aspects: on the one hand there is no possibility of an easy upgrade for those owns the original version of Dragon Quest 11, that is, there are no discounts or free upgrades to access the Definitive Edition if you have the original version, which in itself is perhaps even more serious.
On the other hand there is it is precisely the question that Square Enix, instead of carrying out an improved porting of Dragon Quest 11 S, making optimal use of the available hardware, has limited itself to making a direct switch from Nintendo Switch, bringing with it all the graphic reductions it has the version for Nintendo consoles, although these are not many or excessively visible.
In any case, this is currently the only version you can buy, given the elimination of the original on PC. The game is also part of the new batch of games on
Xbox Game Pass
in December 2020.
Source