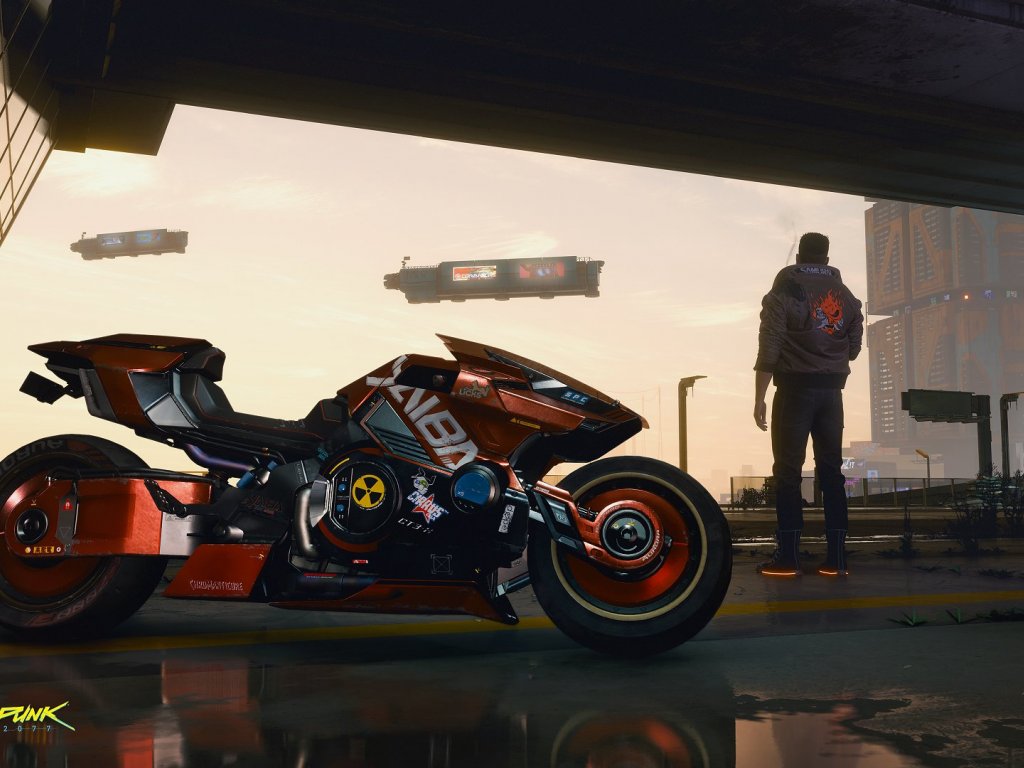 Cyberpunk 2077 on PS4 and
PS5
has not been received totally positively, to put it mildly, and it seems Sony has decided to grant refunds to unsatisfied users who have purchased the game on
PlayStation
Store.
The PS Store does not have a clearly established policy on refunds, as instead have various other digital deliveries, but proceeds on a case-by-case basis, possibly allowing refunds in some exceptional situations and it seems that the rather disastrous conditions of Cyberpunk 2077 on the console fall into these exceptional cases.
Some testimonies have emerged about refunds obtained from users who have requested to be able to access the extraordinary procedure after the purchase on the PS Store, given the technical situation in which the game is, and Sony seems to have accepted the request.
In particular, Reddit user NotBen_2
claims to have
obtained reimbursement from Sony even after exceeding two hours of play, after submitting a complaint and speaking to Sony customer support.
It is not
clear if this is intended to be a repeatable procedure, but the Cyberpunk 2077 case is now having enormous resonance and it is possible that it is part of a far-reaching refund procedure.
As demonstrated also by our analysis of the PS4, PS4 Pro and PS5 version the situation is problematic especially on the first console in the basic version, on which Cyberpunk 2077 appears problematic even after patch 1.04 which should have solved various problems. The situation on PS4 Pro is much quieter, while on PS5 the game is still enjoyable both in terms of performance and graphics quality, so it should not present huge problems, although it is not yet the true next gen version that will arrive only in 2021 with the free upgrade for buyers of the current version.
PSA: Sony is issuing refunds even past the 2 hour play time for digital games, if you file a refund claim and talk to a rep. from r / cyberpunkgame
Source