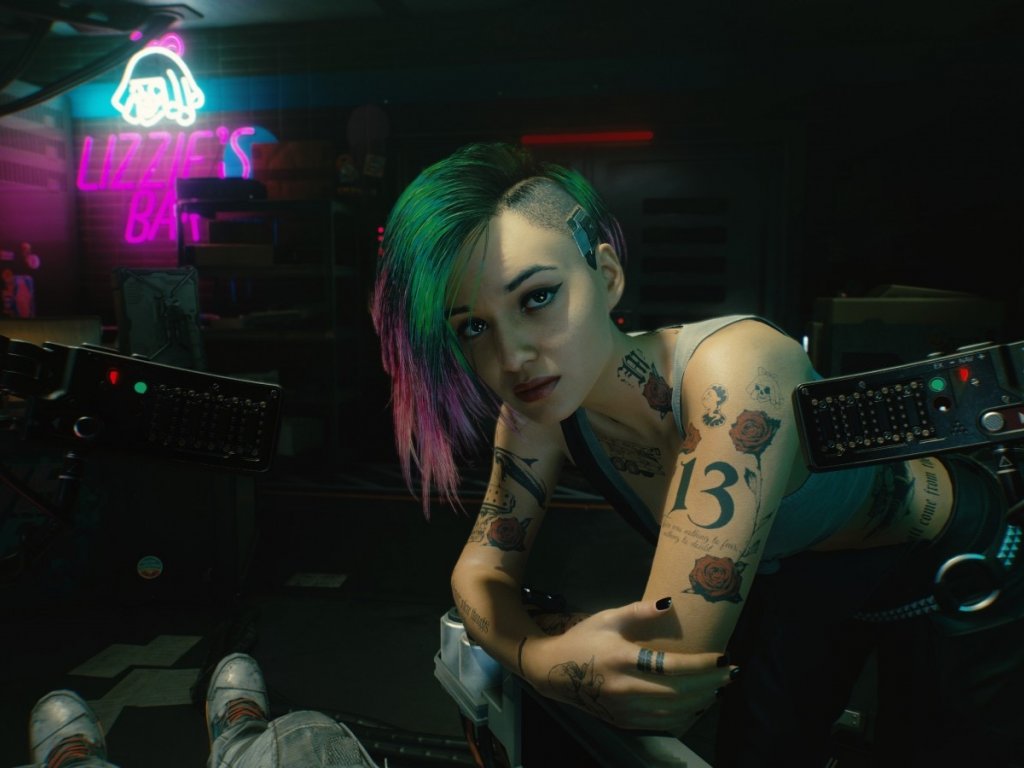 Cyberpunk 2077 is
destined for impressive sales, we know this well, but the pre-orders are already proving remarkable, with the game currently being last week's best-selling game on Steam even surpassing Counter-Strike: Operation Broken Fang, which is remarkable considering the sequel to the game in question on the Valve platform.
It might not seem like a great achievement, but considering the population of users active every day on Counter-Strike, the fact that a new big expansion has been released makes the launch of Counter-Strike: Operation Broken Fang a major event within Steam and the fact that Cyberpunk 2077 has easily overcome it makes us understand the proportion of the wait on the new CD Projekt RED RPG.
For the rest, the game has also surpassed other notable popular phenomena such as Phasmophobia, which has now become a "regularist" of the Steam ranking, Among Us and other classics such as
Football Manager 2021
and PU BG, while it is remarkable to note how even the Valve Index VR Kit continues to remain in the top ten of Steam's top sellers.
So let's see the best-selling titles for week 49 on Steam:
Cyberpunk 2077 Counter-Strike: Global Offensive - Operation Broken Fang Valve Index VR Kit Phasmophobia Among Us Football Manager 2021 PUBG Hades
Red Dead Redemption
2 Total War: Warhammer 2: The TWisted & The Twilight
window.twttr = (function (d, s, id) {var js, fjs = d.getElementsByTagName (s) [0], t = window.twttr || {}; if (d.getElementById (id)) return t; js = d.createElement (s); js.id = id; js.src = "https://platform.twitter.com/widgets.js"; fjs.parentNode.insertBefore (js, fjs); t._e = []; t.ready = function (f) {t._e.push (f);}; return t;} (document, "script", "twitter-wjs")); twttr.ready (function (twttr) {twttr.widgets.createTweet ('1335615811197800448', document.getElementById ('tw_1335615811197800448'));});
Source