Call of Duty grossed Activision $ 3 billion in twelve months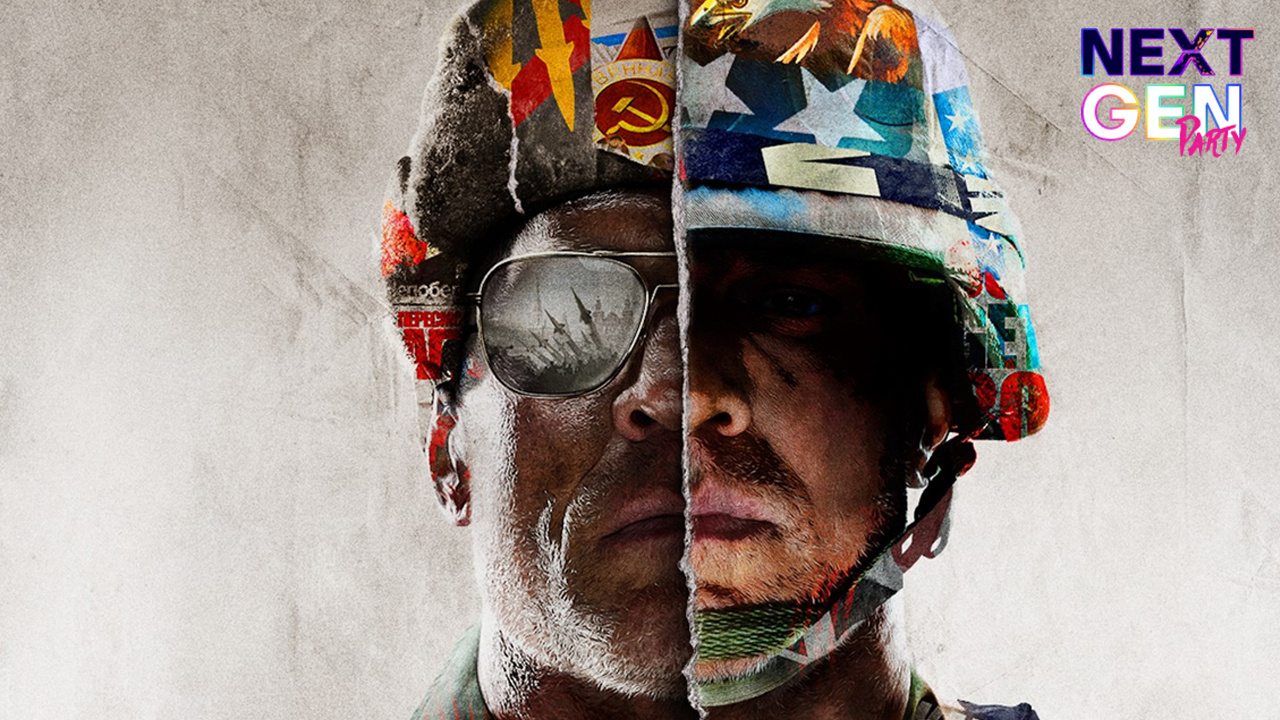 Call of Duty
licensing brought impressive net revenues to its publisher with new business strategy.
These are staggering new numbers from Activision's flagship license. In a press release, the American publisher reveals that the Call of Duty series has brought in $ 3 billion in net revenue over the last twelve months. This translates to revenue up over 80% and copies sold up over 40% year over year.
These numbers aren't just due to the launch of Call of Duty:
Black Ops Cold War
, which broke the Day One digital sales record for the series, is also the result of the shared ecosystem economic model advocated by Activision, in other words its strategy to make the license playable on everyone the supports, in any case by linking the experiences to each other.
These revenues therefore include both sales of classic paid episodes such as Call of Duty: Black Ops Cold War and Call of Duty: Modern Warfare, but also and especially the micro-transactions of free versions like Call of Duty: Mobile and Call of Duty: Warzone which has registered more than 85 million players since its launch according to the press release. Note also that from mid-December, Black Ops
Cold War and Warzone
will share the same Battlepass progression in order to level up and get XP regardless of the game you play.
Thanks to this new model adopted by the series, more than 200 million people have played Call of Duty this year, making 2020 the year when the franchise has reached the highest number of players in its history. Note, however, that we still do not know the sales figures of the latest episode, Call of Duty: Black Ops Cold War.
Also read our test of Call of Duty: Black Ops Cold War - A solid solo, a disappointing multi
Call of Duty: Black Ops Cold War - A dispensable episode?
Video loading Call of Duty: Black Ops Cold War test video