TIM: 5,000 new municipalities with fiber in one year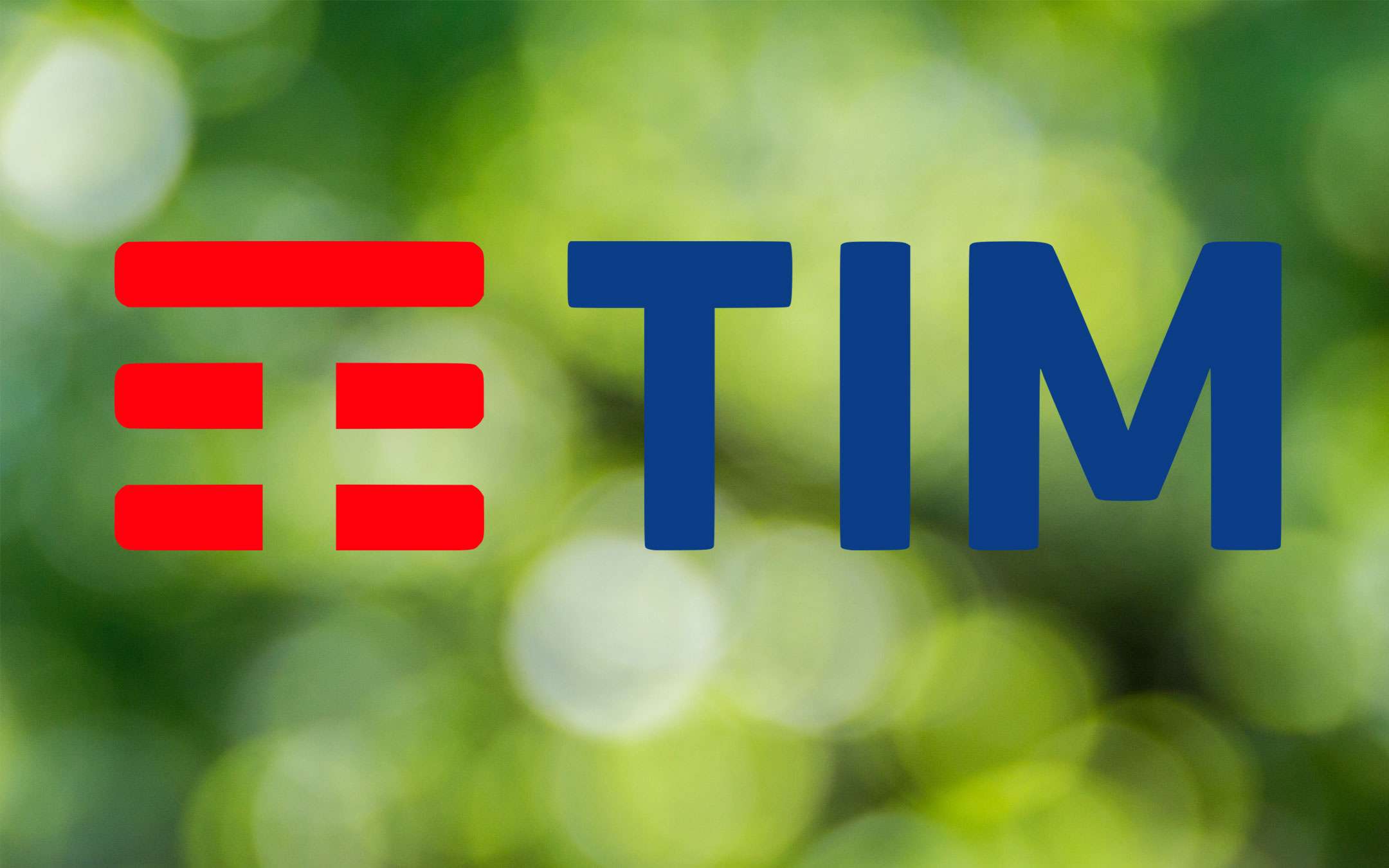 3,000 municipalities in 8 months: this is the pace at which TIM is covering Italy during these months of hungry demand for broadband from all over the country. Whether it is for studio or for smart working, whether it is for a few more hours of streaming movies or for video calls, but the demand for bandwidth has been increasing and the digital divide is becoming heavy in too many areas where it is not possible. appeal to bandwidth capacity to meet your needs.
TIM: 3000 municipalities in 8 months
TIM, while in the back room we work to reach long-lasting solutions on the so-called "One Network ", meanwhile continues to work to get to" close the digital divide in Italy by 2021 ". In short, a question of market equilibrium and increased demand make the investment more attractive and the group is working to try to bring its own fiber to as many municipalities as possible.
TIM explains: "Thanks to the strong acceleration infrastructure built since the beginning of the emergency phase to date, there are over 4,800 Italian municipalities where TIM's ultra-broadband services are available for the benefit of citizens, businesses and public administrations. TIM will also continue to intensify its cabling programs in the coming months to bring fiber to 90% of households using the fixed network by December 2020, concentrating its efforts mainly in rural areas or areas with a low population density of the country. In particular, the municipalities that will be reached by the ultra-broadband within the year will be over 5,000, with the aim of enabling about 75% of families residing in the "white areas" who have an active fixed line to digital life ".
Where the fiber does not arrive, the FWA technologies in which TIM has confirmed its intention to invest will arrive: the hybrid nature of these connections will allow faster and more effective coverage of the territory, quickly raising the bar on all municipalities interested. The race for broadband, which started too late and too many uncertainties, will be fundamental for the country in the months in which the post-pandemic economic revival will be sought: further hesitations due to market equilibrium or frictions linked more to finance than to construction sites, therefore , could be paid dearly by those territories where the fiber, to date, has not yet arrived.