Restyling coming to Mac and Apple Watch in 2021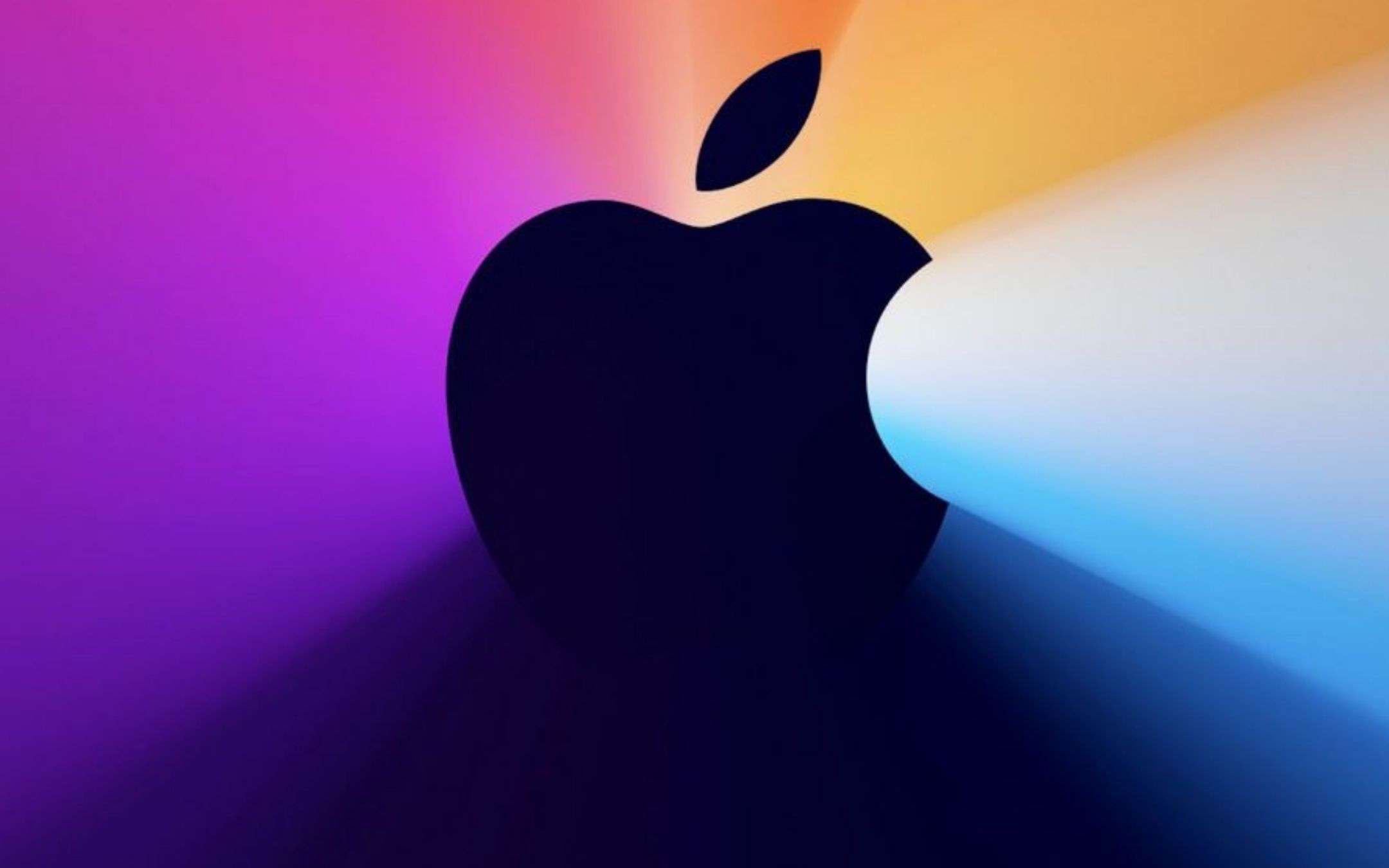 It will be
a 2021 full of news for the Cupertino group. This was predicted by analyst Ming-Chi Kuo, a profound connoisseur of the bitten
apple
and one of the most reliable sources regarding its future strategies. There is talk of the introduction of new devices and unprecedented form factors that Apple has been working on for some time to respond to the constantly changing needs of the market.
Apple line-up: Ming's forecasts- Chi Kuo
Starting with the ARM Macs, the company's in-house processors will arrive by the second half of next year on the entire line-up of computers that will also be updated from the design point of view. A significant step will therefore be taken in the path that within two years will lead to the final farewell to Intel as planned.
The arrival of models with mini-LED displays and 5G connectivity is expected for iPad. Restyling also for the wearable Watch (in the wake of the good reception reserved for the Series 6 and SE versions) which will welcome new features related to the monitoring of biometric parameters.
The AirPods 3 earphones will arrive between April and June, more later than the roadmap initially planned. This is the only Cupertino product for which Kuo expects a decrease in demand at the beginning of 2021, up to 5-10% year on year. However, it is still too early to talk about the smartphones that will replace the current iPhone 12, even if some rumors have already circulated in this regard.
Source: 9to5Mac