Pulse gauges on offer: discounts, prices and customs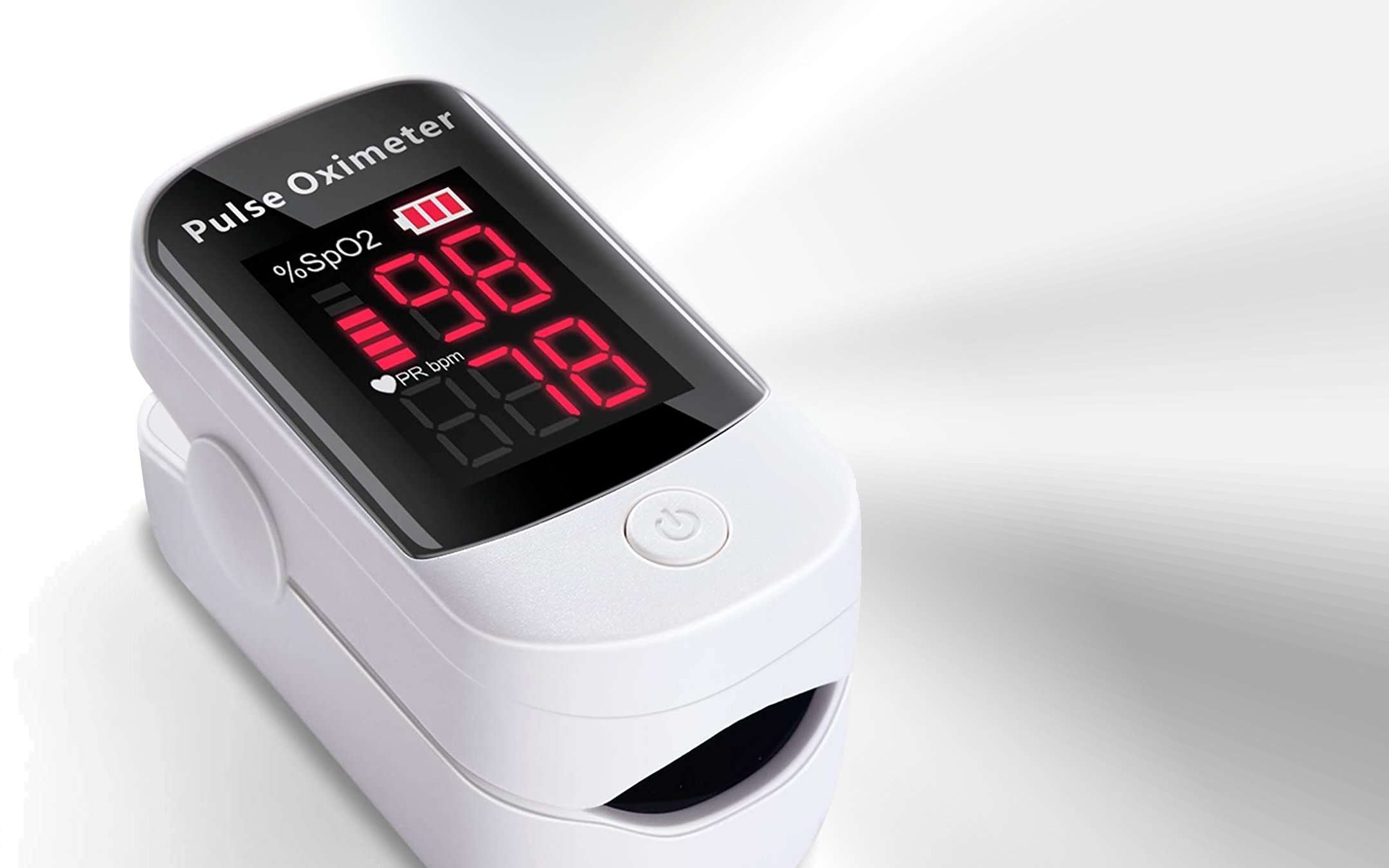 How much does an oximeter cost? The question is legitimate given that they are online with very varied prices and subject to continuous offers both to take advantage of the current sensitivity of the market towards this tool, and to enter the long wave of
Black Friday discounts
. There is therefore no exact answer, also due to the strong changes that the average price has had in recent months. In these hours, however, there is a series of models on offer on Amazon at prices such as 15.99 euros and the feeling is that this could be a good price to be able to grab the device.
Stumbling on the path
In recent weeks we have seen closely how the pulse oximeter / pulse oximeter market has experienced a major surge online, even falling below 10 euros in cost per single unit within a race to discount that has probably become excessively tense. However, we have had more reports of devices stopped at customs or never arrived at their destination, then returned within a few days. The reasons lie in the fact that these are often import devices, not always already available in Italian warehouses and with too long and too uncertain arrival times. Since this is a useful device for monitoring one's health, however, the certainty of shipment is an important element and the race to discount (when there are a few euros of investment at stake) is something that should therefore weigh less than other devices.
The AFAC oximeter available at the moment for 15.99 euros seems to be therefore a valid solution, with a controlled price (although the 60% discount percentage refers to a peak price and not to the average one real, much lower) with completely valid reviews both on the device and on the seller's shipping and assistance service.
If you are looking for an oximeter with fast and reliable shipping, in short, the price is the right one. In order to save a couple of euros, we go instead to encounter solutions of a different caliber and with the risk of encountering those logistical hitches that we have been notified of in recent weeks.