PS5 without web browser: Sony does not consider it necessary, does not think about introducing it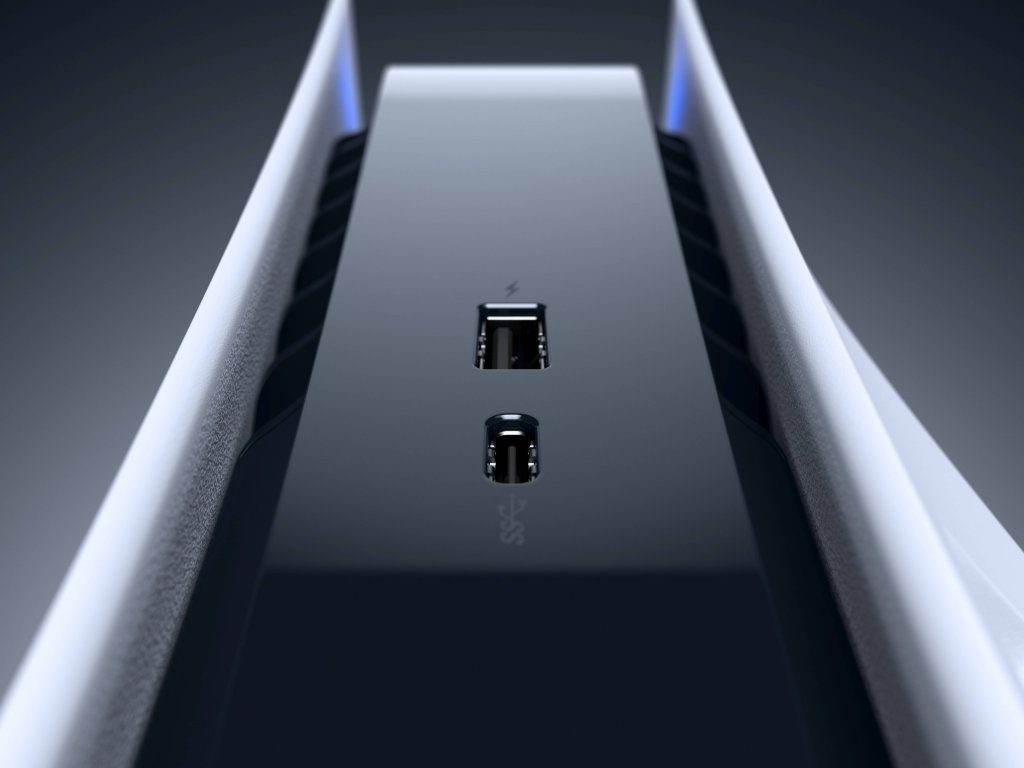 PS5
will probably remain without a web browser even in the future, as
Sony
seems to have no intention of including it even with subsequent updates, at least according to what is reported by the usual Hideaki Nishino, manager of the console, who does not consider it necessary.
It was somewhat surprising that PS5 does not have a web browser at launch, but not even that much considering the impact that this feature has on consoles and especially the fact that the console's system software appears to be still in the definition phase, with further additions that will be made in the future as happened also for
PS4
.
However, in the usual Japanese interview with Sony's Hideaki Nishino it seems to emerge the possibility that the internet browser is not even inserted in the future as an application of PS5, thus leaving this gap.
Also in this case, as we have seen for the explanations on the absence of the support rto for 1440p video output, Sony's motivation seems extremely pragmatic: "We have doubts that a web browser is really needed as an app in a game console, so we'll see," explained Nishino, with a vision also shareable on the actual use of the functionality in question through the console.
However, the previous statement is decidedly more clear: "Currently, we have no intention of including an internet browser in PS5," Nishino reported. Although the use of the browser on the console is actually scarce, this does not mean that it is completely absent, indeed in some respects, as we have reported, PS4 has been used a lot by shaken hands.
Nishino on the lack of a web browser on PS5:
"Currently, we don't intend to include a web browser on PS5."
"We have doubts about whether a web browser is necessary for a game console as an app, so we'll have to wait and see." pic.twitter.com/YB0jiuajdr
- Nibel (@Nibellion) November 10, 2020