PS5: Jim Ryan talks about Bethesda, exclusives and console war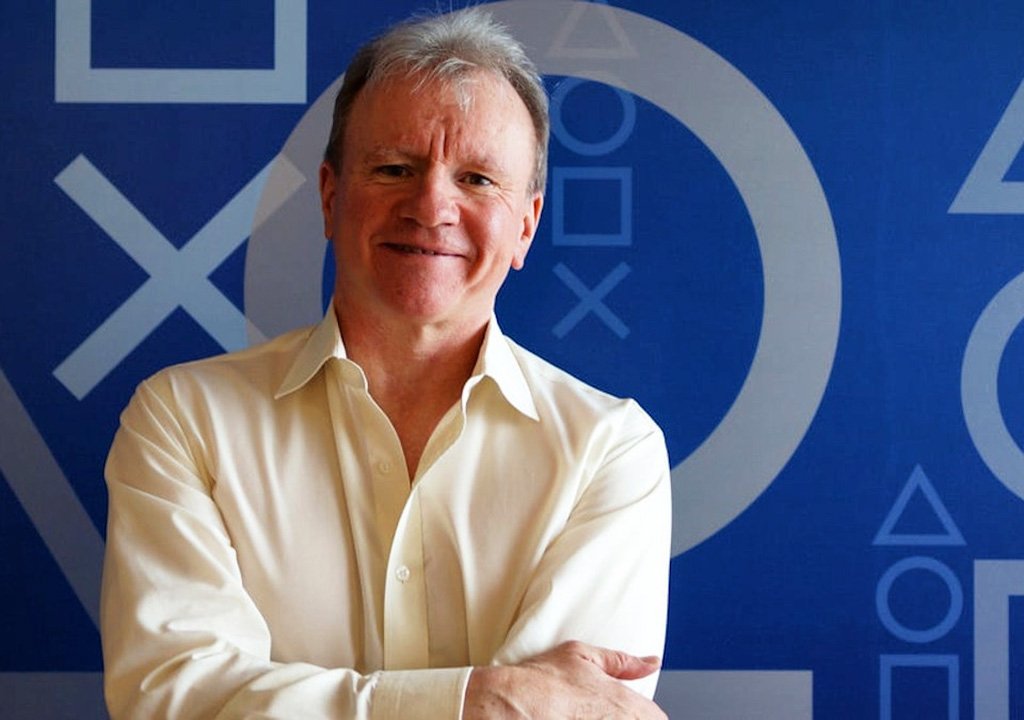 On the occasion of the launch of the
PS5
, the president of
Sony
Interactive Entertainment, Jim Ryan, spoke in an interview with Bethesda, the importance
of exclusive
s and console war.
As we know, Sony had to organize the debut of the
PlayStation 5
in the midst of a pandemic, selling in no time all the units it had painstakingly managed to bring to stores.
Also thanks to launch titles like Marvel's Spider-Man:
Miles Morales
, first in the UK, and in general exclusives that users can only find on PlayStation.
"Having great games available is very important for PS5. And when these great games are exclusives, I think it's a point in our favor that sets us apart, "said Ryan.
" We are very happy to be able to offer the PlayStation community experiences that they can't find anywhere else. The strength of the games that ours studies performed over the life cycle
PS4
has been a key factor in its success. "
So how does Sony stand against the fact that upcoming Bethesda productions may not arrive on PS5? "This is a decision that is not up to us, we can only wait and see what happens", said the president of SIE.
"But ours is a different approach. We are committed to favor a slow but constant and organic growth of our internal studies, making targeted acquisitions. "
" We respect the choices of our competitors, they seem perfectly sensible, but we are equally happy and confident that we have put together the line- up best ever for a PlayStation console. "
Jim Ryan was asked if there is still a console war with the other producers. "This is not a term I use or like. For me it is great that there is competition, I think it pushes us to work better, to avoid complacency."
Source