PS5: Free PS Plus Collection games available and also work on PS4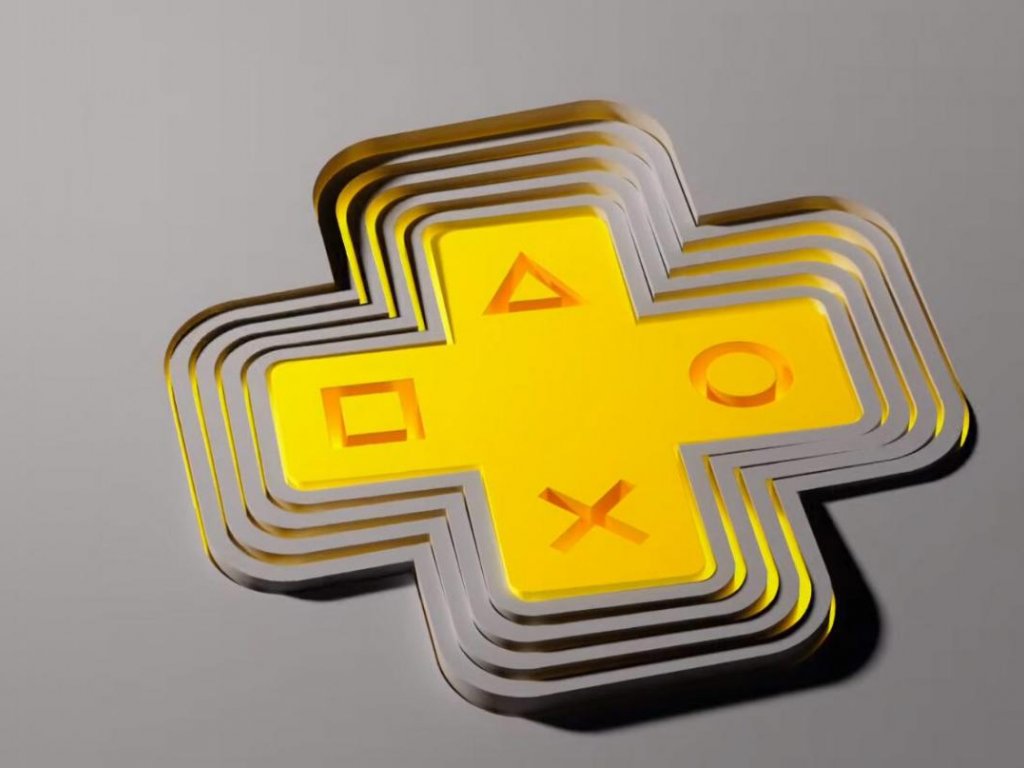 PS5
has an interesting advantage in store for those who buy it and are subscribers or subscribers to PS Plus for the first time, namely the PS Plus Collection, which is available today: a collection of 20 of the best games released on PS4 , downloadable and playable for free by subscribers on PS5. But not only from them: today we discover that they also work on PS4.
Although it may seem logical, with the system of distributing titles between the two
Sony
consoles that is sometimes a bit confusing this is not the case discounted. In fact, we knew so far that the PS Plus Collection was only supposed to work on PS5, although these are PS4 titles that work in backward compatibility and in fact some still do.
The main limitation is having to redeem the list of games, as an exclusive bonus for PS Plus users, necessarily on PS5, but once this has been done the games are downloadable and playable from the same account also on PS4, as you can see from our video.
But where is all this useful? Well, if you have a PS4 but not a PS5, if you find a way to access a next gen Sony console with your account, we could then download all the games from the PS Plus Collection on PS4. Obviously, the most logical situation in which the operation can be done is if you have a friend with PS5 that we can trust to be able to log in with our account, perhaps deleting it from the console as soon as the operation is done.
The result, however, is that the 20 PS Plus Collection games, once redeemed on PS5, can be played on both PS5 and PS4. For the record, the games in the collection are as follows:
Bloodborne Days Gone Detroit: Become Human God of War Infamous Second Son Ratchet and Clank The Last Guardian The Last of Us Remastered Until Dawn Uncharted 4: A Thief's End Batman: Arkham Knight Battlefield 1
Call of Duty
: Black Ops III - Zombies Chronicles Edition Crash Bandicoot N. Sane Trilogy Fallout 4 Final Fantasy XV Royal Edition Monster Hunter: World Mortal Kombat X Persona 5 Resident Evil 7 biohazard