Phasmophobia, a new level set in a prison seems to be on its way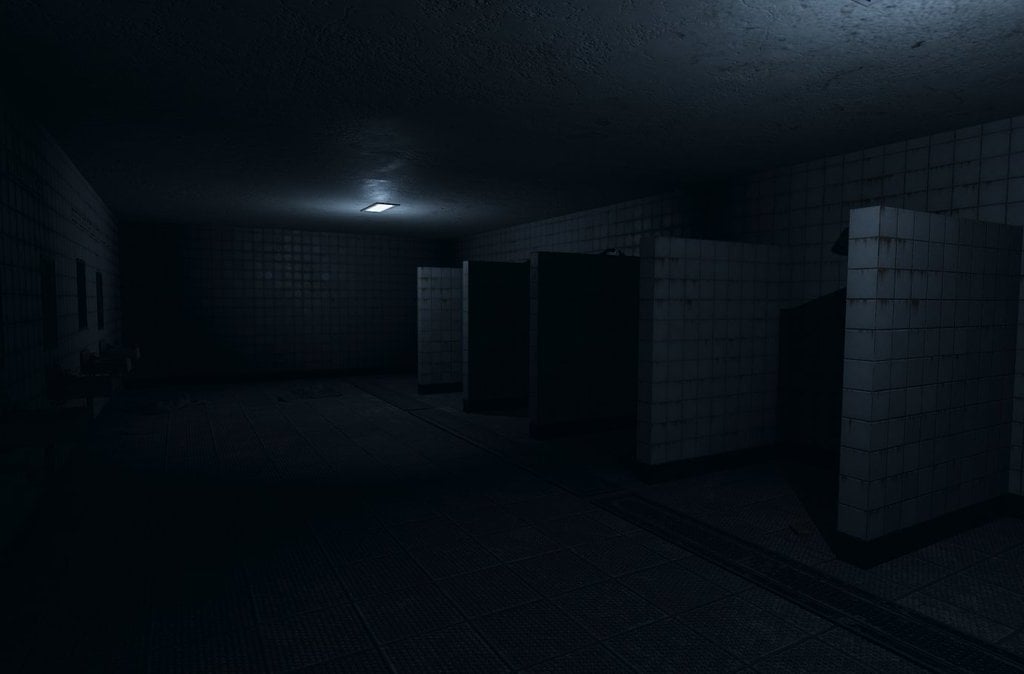 Phasmophobia
continues to
be a phenomenon on PC, considering the size of its production and in contrast to the incredible results on the market achieved by the game only in the PC version on Steam, so it was logical to also expect updates with new content, like this mysterious level set in a prison that seems to be on its way.
Kinetic Games posted a cryptic message on Twitter containing two images of a very dark setting and the phrase "It wasn't me", or "I didn't". What transpires from the images seems to be a scenario inside an abandoned prison, or at least in a rather bad way, which could be the perfect level for new direct contacts with ectoplasmic manifestations in the game.
According to what reported by Kinetic Games, it seems that it is a map of medium size
compared to
those seen so far, therefore in line with most of the game solutions already present within Phasmophobia, but characterized by a truly particular atmosphere, if possible even more disturbing.
Phasmophobia is a new PC phenomenon, also driven by the Halloween atmosphere of last weeks, but it still seems destined to last: also for this reason, the developer has decided that early access will last longer than expected .
window.twttr = (function (d, s, id) {var js, fjs = d.getElementsByTagName (s) [0], t = window.twttr || {}; if (d.getElementById (id)) return t; js = d.createElement (s); js.id = id; js.src = "https://platform.twitter.com/widgets.js"; fjs.parentNode.insertBefore (js, fjs); t._e = []; t.ready = function (f) {t._e.push (f);}; return t;} (document, "script", "twitter-wjs")); twttr.ready (function (twttr) {twttr.widgets.createTweet ('1330200898535124995', document.getElementById ('tw_1330200898535124995'));});