Panasonic has chosen its new CEO: Yuki Kusumi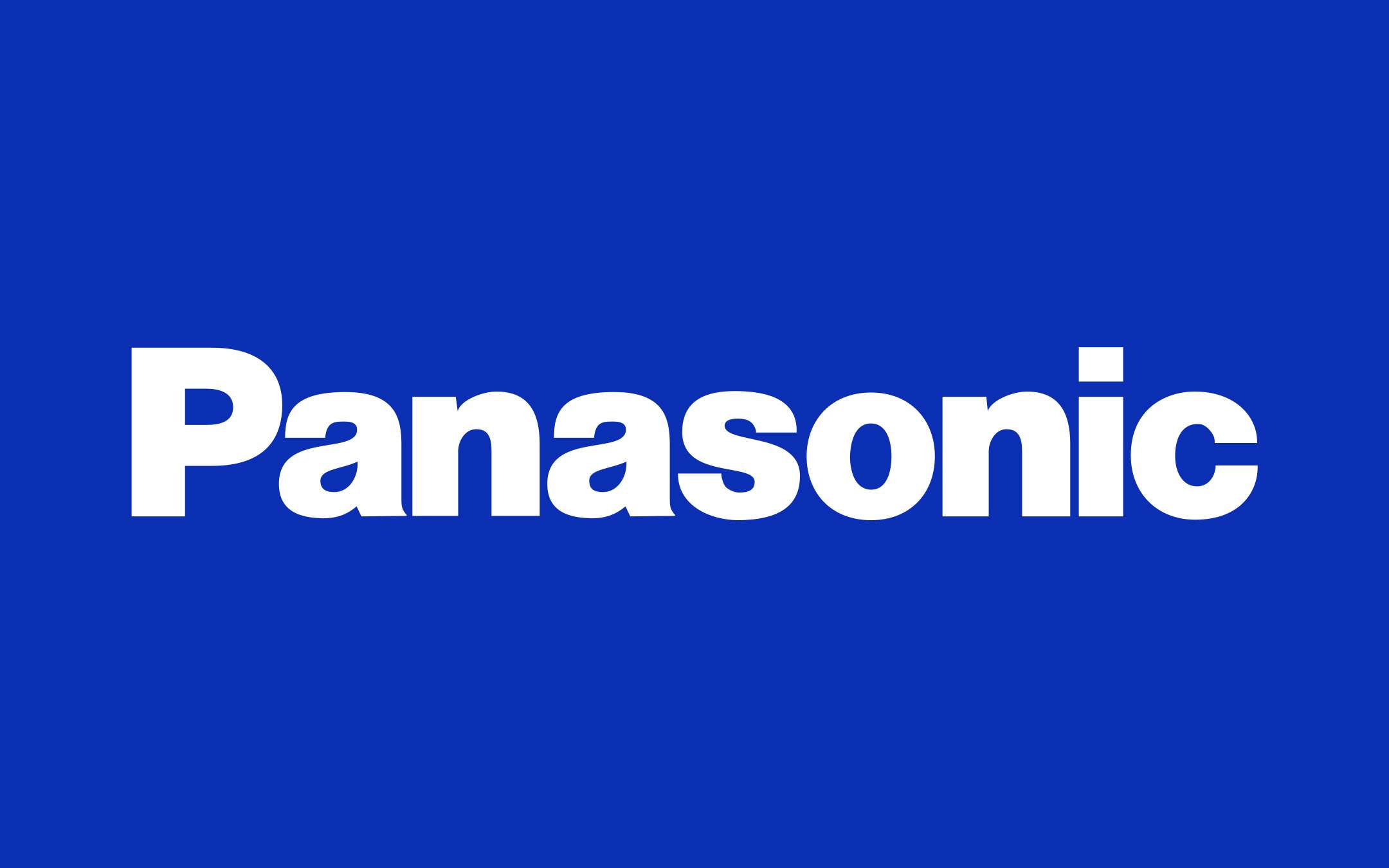 After spending about thirty years in the service of the group, Yuki Kusumi will soon take over the command: he will be the new CEO of Panasonic, heir to Kazuhiro Tsuga who will become President in turn. The change announced today will take effect starting from April 1, 2021.
Yuki Kusumi is the new CEO of Panasonic
Kusumi has so far been involved with the working groups in charge of projects for the automotive sector and for the TV market. Speaking of four-wheelers, the turnover comes just at the moment when the company begins to benefit from the long-standing partnership with Tesla relating to the production of batteries within the Gigafactory factories. The growth in sales volumes recorded by Elon Musk's electric vehicles has consequently also dragged Panasonic's business upwards.
The new CEO was also personally involved in the joint venture with Toyota announced in 2019 has come to fruition this year, always concerning the power supply systems for electric cars.
During the eight years spent under the leadership of Tsuga, Panasonic has progressively shifted the focus of its business away from electronics of consumption, without ever leaving the field, but focusing more on the aforementioned batteries and on the solutions to be used in industry. In another release today, the group also stated that starting from April 2022 it will change its corporate structure from the current one to a Holding Company.
Source: Panasonic