Marvel's Spider-Man Remastered, save transfer available from PS4 to PS5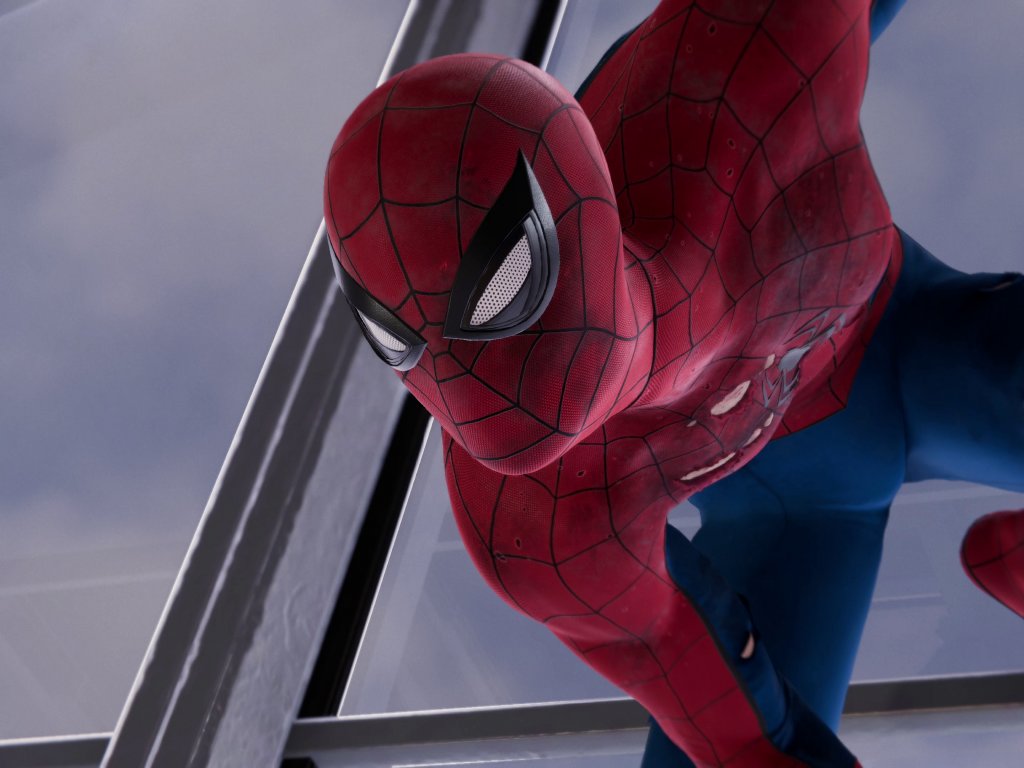 Marvel
's Spider-Man Remastered has been updated, as well as the original version, to enable the transfer of saves from the
PS4
to the
PS5
version, thus correcting a deficiency that had caused a lot of discussion at the release of the game, but all at one specific condition, that is to still have a copy of the PS4 version.
Initially, it was revealed that the original saves did not work on Marvel's Spider-Man Remastered, apparently due to some form of incompatibility on the new title that appeared in a certain sense as a different software than the original, but Insomniac Games had then let it be known that the matter would be corrected with a software update.
The update is finally available, thus making it possible to transfer saves from the original Marvel's Spider-Man on PS4 to the new Marvel's Spider-Man Remastered for PS5, thus allowing everyone who has played the title or original to continue your adventure directly in the new remastered version for the Sony next gen console.
In order to do this, you need to update the original version of Marvel's Spider-Man on PS4 with update 1.19, then upload the saves on the selection screen. The PS5 version of Marvel's Spider-Man must also be updated to version 1.001.000 in order to allow this. Furthermore, when the save is transferred, all trophies already conquered on PS4 are automatically unlocked with the latter also on PS5.
The problem with this operation is that it still requires the possession of Marvel's Spider-Man for PS4, which must be updated and from which you must start to share the save. So if you don't own PS4 but you have the digital version of the game, you need to download the latter in PS4 version
on PS5 and
start the save transfer practice, in case you no longer have the game, because maybe it was in version physical and you sold it, it seems it is not possible to make the transfer.
Source