Hitman 3, the third scenario presented with a trailer from IO Interactive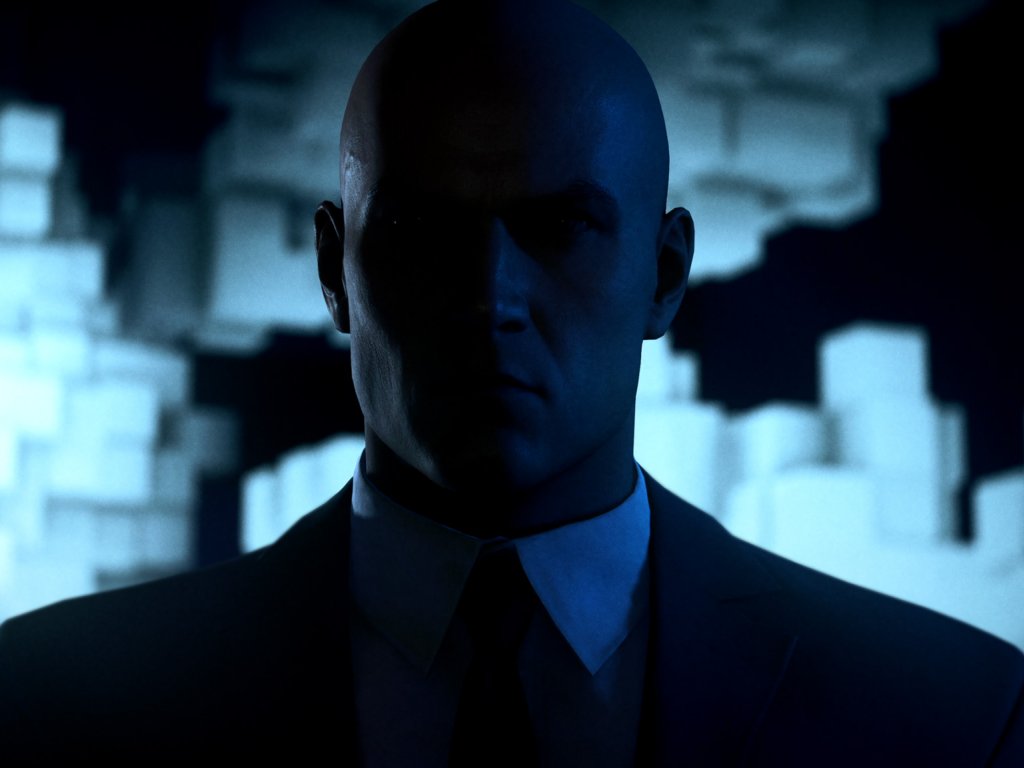 As promised, Hitman 3 revealed with a trailer made by IO Interactive the third scenario of the six that we will find in the game, after Dubai and Dartmoor (England): it is Chongqing, China.
The video illustrates a lot well the characteristics of the location, whose atmospheres are emphasized thanks to the power of the Glacier graphics engine and the advanced effects that it was possible to apply to each single surface.
The technical improvements are also reflected in the gameplay of Hitman 3 , thanks to the ability to insert up to 300 PNGs into maps and a further improved degree of interaction.
All this will run at 4K and
60 fps on
PC,
PS5
and Xbox Series X
: visually there is no it is doubtful that we will be facing the best adventure ever for the infallible Agent 47.
Chongqing is a new location in HITMAN 3, which takes Agent 47 to the rainy and neon-lit streets of a hub full Chinese transport of shops and food stalls, all crammed into narrow alleys - with many secrets off the beaten track. Chongqing is also the destination to showcase upcoming improvements and refinements with HITMAN 3 technology.
Powered by IO Interactive's Glacier engine, HITMAN 3 will look, sound and playable in more dazzling form than ever, with enhancements lighting, reflections, animation and artificial intelligence. Chongqing also features full water effects, with details like raindrops hitting Agent 47 and his clothes getting wet, all to deliver an even more immersive experience than HITMAN 3.
On next-gen consoles, HITMAN 3 will run in 4K resolution at 60 frames per second with HDR support. The latest trailer "Under The Hood" showcases this brand new location with new, fluid gameplay moments that showcase the refinements of animation, interaction and AI, as well as Glacier technology that will allow up to 300 NPCs in one location simultaneously.
HITMAN 3 players can import locations from previous games in the trilogy and have more than 20+ locations under one roof. All of the rendering, animation and AI improvements introduced with HITMAN 3 can be enjoyed across all three games, making HITMAN 3 the perfect place to play the entire trilogy, World of Assassination.
HITMAN 3 will be available on January 20, 2021 for
PlayStation
5, PlayStation 4, Xbox Series X, Xbox One, Google Stadia and PC. HITMAN 3 will also arrive on Nintendo Switch, playable via cloud streaming.