Embark Studios: Patrick Söderlund gives news of current projects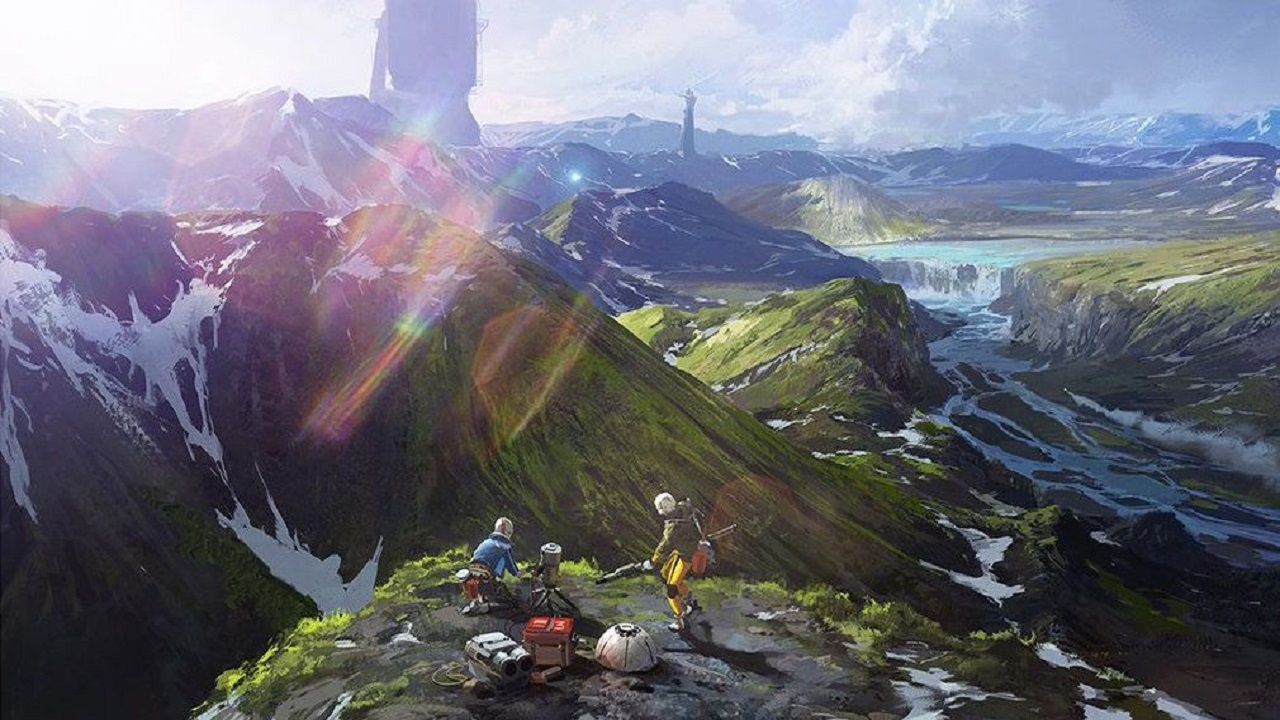 Created in 2018 by the former director of DICE and then of the
Electronic Arts
studios, Patrick Söderlund has published a new blog post providing an update on current projects.
Now with more than 200 employees, Embark is now working on two games. The first, teased in February 2019, went into production in March, and should soon be presented to some people outside the studio via a version called UX Research.
We also continue to work on our first game, the one we first mentioned to you in February 2019. This spring we have moved to what is called production as part of development. of a game. That means we've gone beyond prototyping, into a phase where all the things we create are done with the game we intend to release. (...) Now we come to a point where our work takes the form of a real game, and it is really exciting. The next step is to give our first glimpse and receive outside feedback. We've been testing the game in the studio every day for over a year. In the last few months we have also been working on our first playable version (...)
Aware that many observers have spotted various job offers in which there was a mention of shooting games in the first person, Patrick Söderlund sells the wick: Embark is working on a PVP shooter, based on team gameplay. To help players get their first idea, here are four character concept arts.
To be honest I thought I was done with PVP shooters, having worked on them in some form or another for most of my career. But some time ago some of us came up with a pitch that was too compelling to ignore. It's a concept that relies heavily on team-based gameplay and puts dynamism, physics, and destruction front and center.
Finally, the boss of Embark Studios insists on how, with his teams, he hopes to change the way games are created and thus avoid crunch and burn-out. In particular, it highlights reinforcement learning technologies and procedural generation, which avoids long hours working on each game asset. At the moment, neither of the two titles in development has a release window.
Source: Embark Studios via Gamekult.