Cyberpunk 2077, Night City Wire 5 announced, has a particular date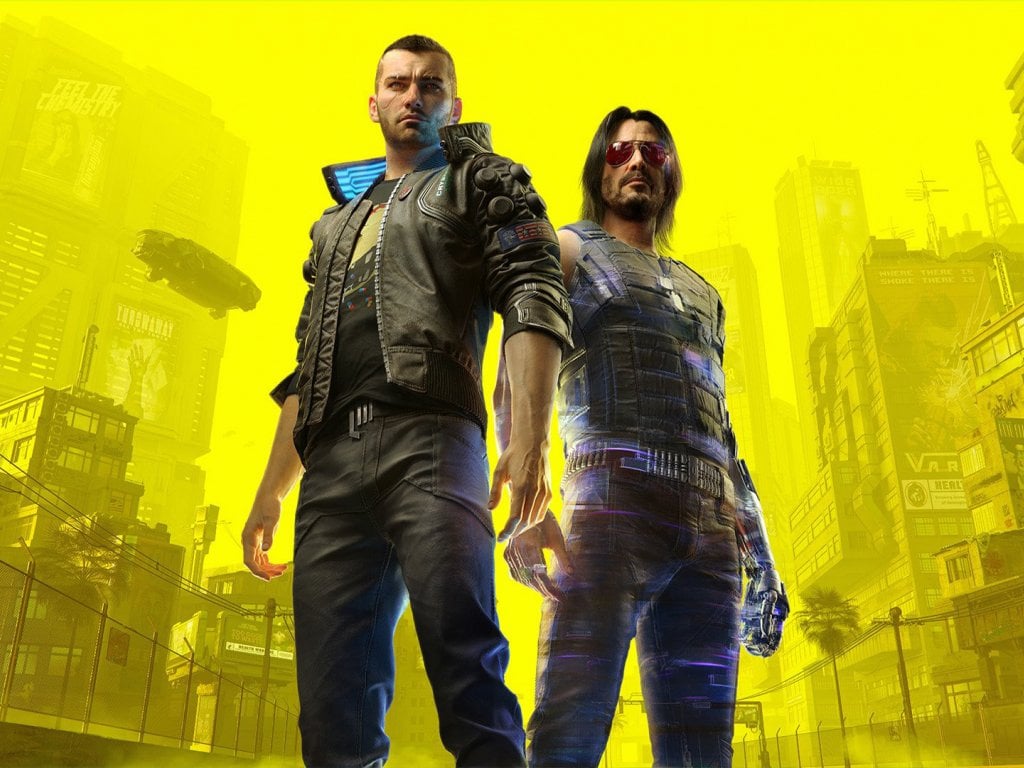 Cyberpunk 2077 will return to show itself in depth with the fifth episode of Night City Wire, the series of appointments organized by CD Projekt RED to present its new futuristic RPG, with the event set for November 19, 2020.
A particular date, as many have noticed: it is in fact what should have been the release date of Cyberpunk 2077, before the recent and (hopefully) last delay imposed on the game which is now expected for December 10, 2020, after a series of postponements that have also made it the object of KFC trolls.
It is clear that CD Projekt RED has chosen this date for an ironic self-quote, or to not leave completely unguarded what should have been the long awaited day by many users around the world, compensating a little with new information and videos about the game.
The protagonist of the Night City Wire 5 will be Johnny Silverhand, or the character played by Keanu Reeves, in addition to a Other aspects of Night City, with probable more or less musical digressions, given the characteristics of the character in question.
What matters most, in any case, is that there will certainly be new gameplay videos from Cyberpunk 2077, broadcast live from the CD Projekt RED Twitch channel or even around here. So the appointment is for November 19th at 18:00 for the new episode of the Night City Wire, in the previous one we had seen something more about vehicles and fashion in the game world.
Yo , choombas!
Get ready for episode 5 of #NightCityWire! We'll talk about our favorite rockerboy Johnny Silverhand, share a variety of Night City's tunes and a lot more. It's going to be a big one!
Save the date: Thursday, Nov 19th, 6PM CET
See you on https://t.co/cBU8yS6pfc! pic.twitter.com/1AW1wUBGVA
- Cyberpunk 2077 (@CyberpunkGame) November 13, 2020