Cyberpunk 2077, first copies already available? A gameplay video stolen from the PS4 version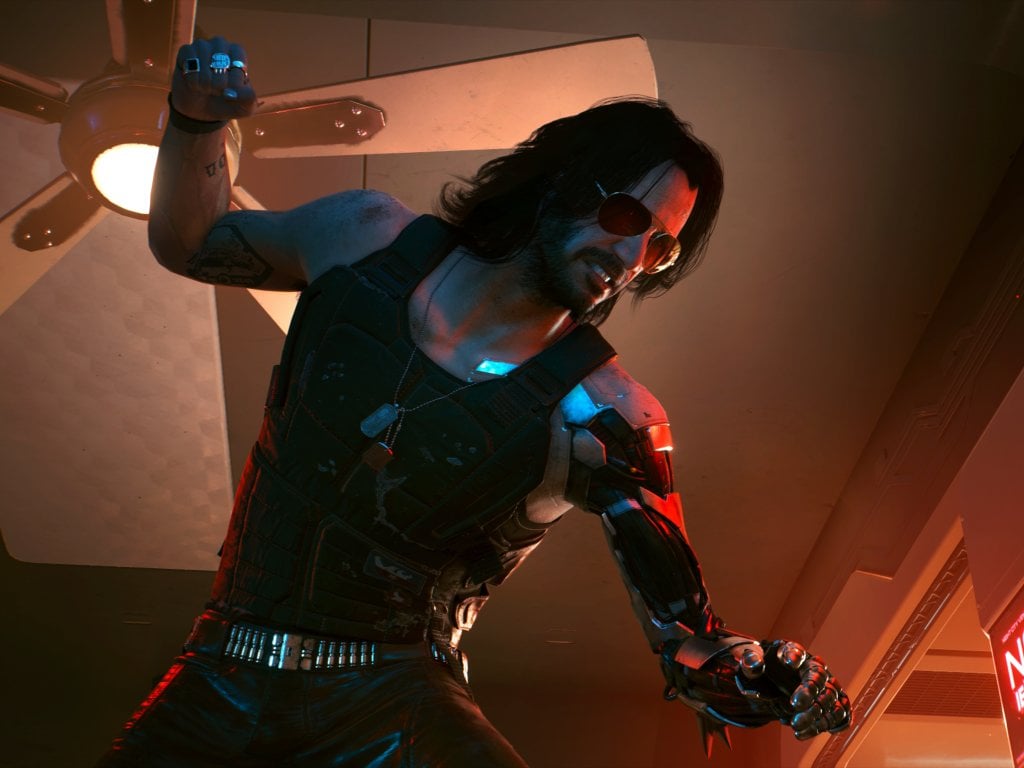 Cyberpunk 2077 seems to have already emerged on the market, with some copies of the game being available perhaps even on Amazon, according to some reports, which led to a first "stolen" gameplay video of the
PS4
version.
There are still three weeks before the official release of Cyberpunk 2077, set for December 10, 2020, but evidently there is someone who has already managed to get their hands on the game as some copies seem to have already been placed on the market these days, probably by mistake .
All this, as we all know, can involve a concrete risk of videos, materials and information around the internet ahead of time, or a high probability of spoilers for everyone, so also avoid watching the linked video below in order not to have previews.
These are "forbidden" materials, so the gameplay video probably won't last long, having already been deleted and reloaded several times by multiple sources us. If you want to see it, at your own risk (again as far as spoilers are concerned), you can find it on the thread on ResetEra where the matter is followed, but the speed with which the team manages to make any new upload disappear is truly amazing. br>
Beyond the previews on the story, the video in question allows you to see in action the PS4 version of Cyberpunk 2077, which has not yet been officially shown by CD Projekt RED since the latest
Night City Wire
focused on the
Xbox
One and Xbox One X version (also played in backward compatibility
on Xbox Series X
).
The developers have promised that the PS4 version will be shown shortly but in the meantime you can get an idea, if you make it in time, with this unofficial recording of the game on the
Sony
console. Cyberpunk 2077 also looks great on PS4 from what you can see, with the video featuring the character editor and the beginning of the life path from Nomad, which starts in the desert.
window.twttr = (function (d, s, id) {var js, fjs = d.getElementsByTagName (s) [0], t = window.twttr || {}; if (d.getElementById ( id)) return t; js = d.createElement (s); js.id = id; js.src = "https://platform.twitter.com/widgets.js"; fjs.parentNode.insertBefore (js, fjs ); t._e = []; t.ready = function (f) {t._e.push (f);}; return t;} (document, "script", "twitter-wjs")); twttr.ready (function (twttr) {twttr.widgets.createTweet ('1330328516030849024', document.getElementById ('tw_1330328516030849024'));});
Source