Bitcoin and other crypto in the PayPal account (US only)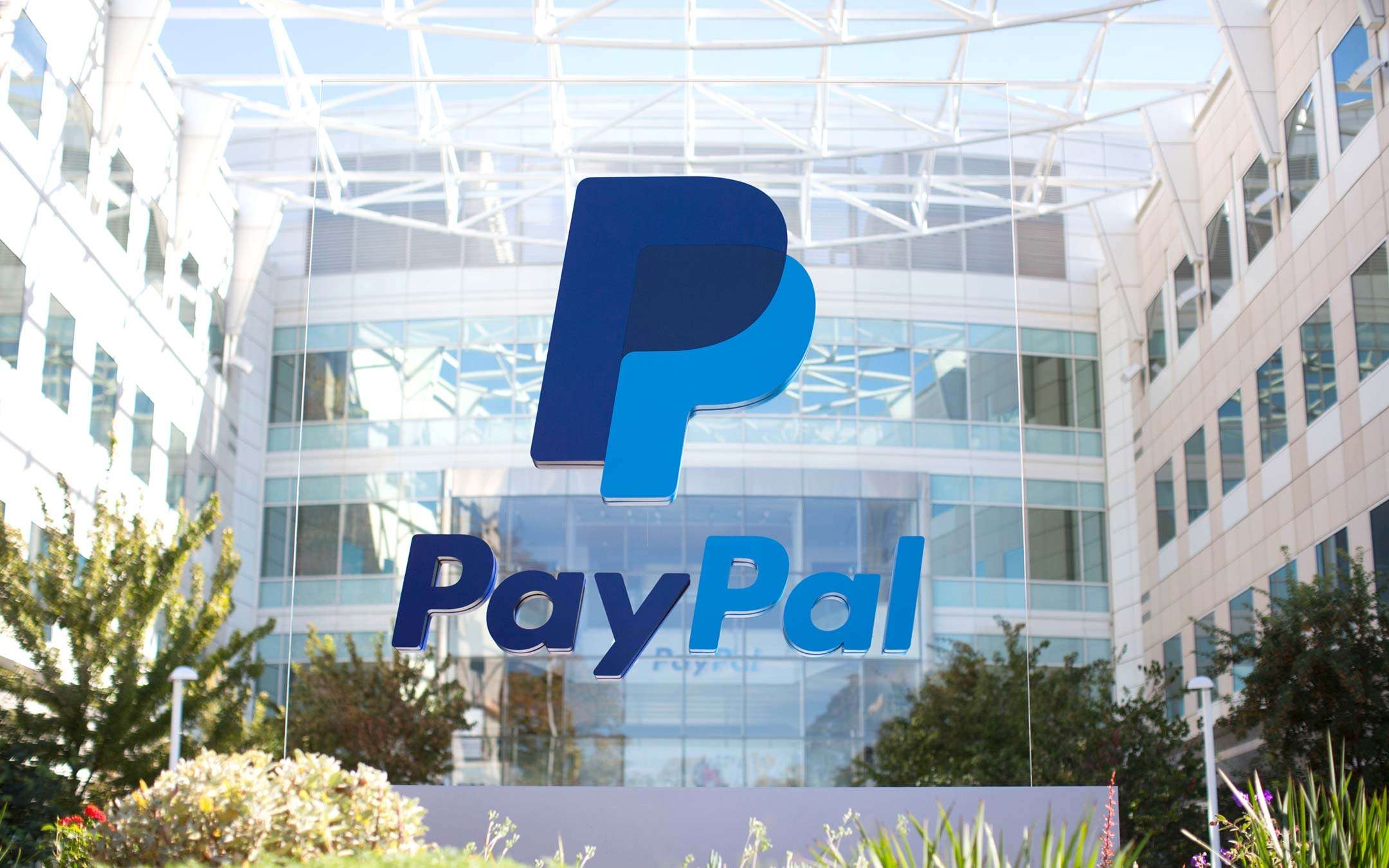 As anticipated in October, from today with PayPal you can buy, manage and sell cryptocurrencies. A possibility currently reserved exclusively for those who reside in the USA. It is yet another initiative put in place by the company with the aim of extending its range of action by focusing on the opportunities of the FinTech world.
PayPal starts managing cryptocurrencies today
This is made possible thanks to the collaboration with the American Paxos Trust Company. At first the virtual currencies that can be associated with your account are Bitcoin, Ethereum, Bitcoin Cash and Litecoin, then others will almost certainly arrive. This is today's brief release.
We are happy to announce that all eligible account holders in the United States can now buy, manage and sell cryptocurrencies directly with PayPal.
As already anticipated, within the first half of next year PayPal will also introduce the same functionality in Venmo, a service for mobile payments acquired in 2013. The rollout will then extend geographically to other territories. 2020 has so far been full of satisfactions for the group, able to close the last quarter with 15.1 million new users acquired (361 million active ones in total) and with a net profit of 1.02 billion dollars . The integration of Honey will also arrive in 2021.
According to reports from the editorial staff of the CoinDesk website, since on 21 October the company announced its imminent support for cryptocurrencies, the value of Bitcoin grew 32.54%.
Source: PayPal