13 million SPIDs: the measure of change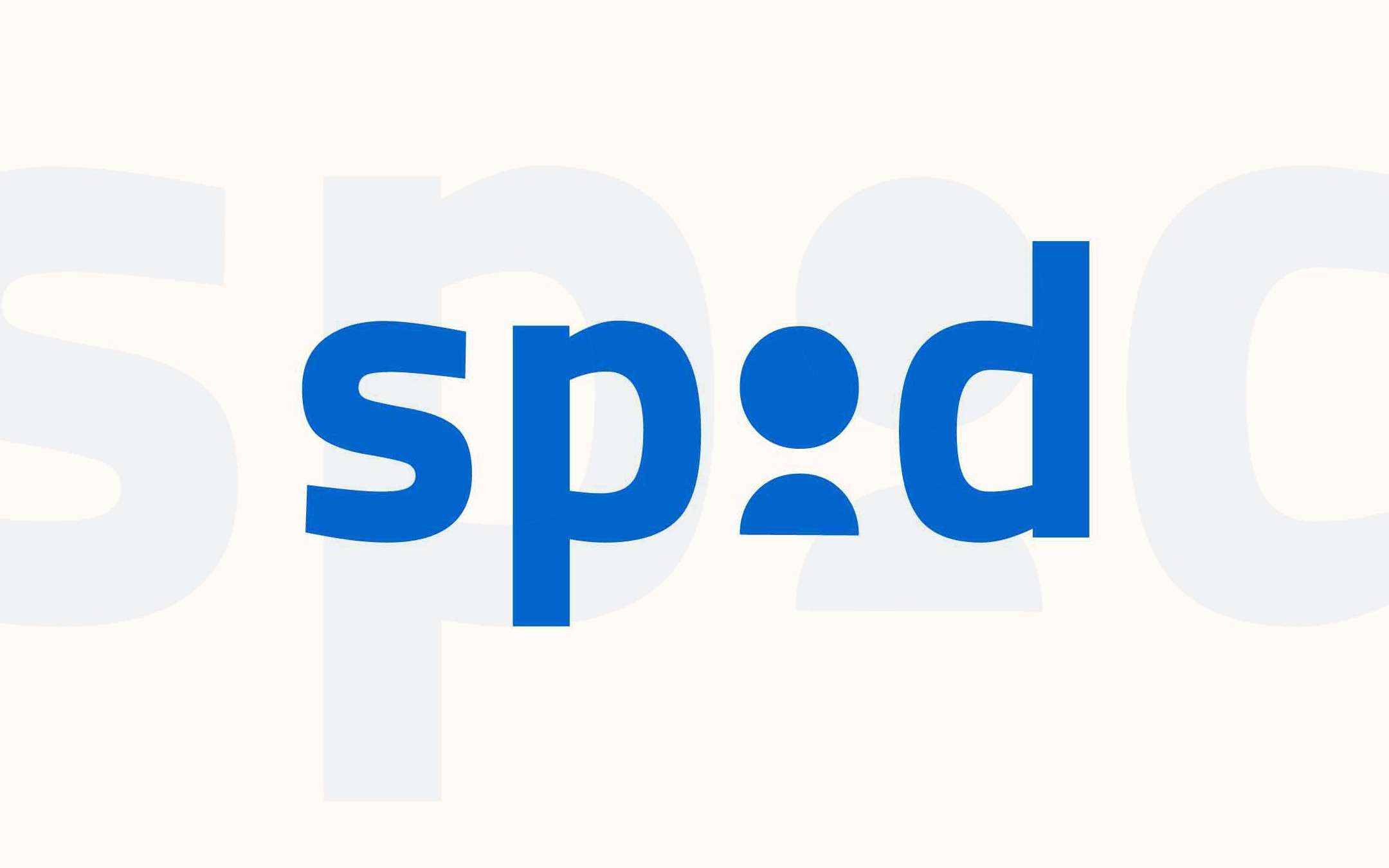 Celebrating each new milestone of the SPID system does not mean photographing the performance of a single instrument, but rather measuring the change in a mindset. The fact that in January there were less than 6 million active SPIDs in Italy and that today there are already more than 13 million means that the acceleration brought about by
Covid
has been explosive, definitively putting digital on the political agenda and in widespread culture.
13 million SPIDs
There were 2.1 million SPIDs at the beginning of 2018; they were 3.4 million at the beginning of 2019; they were 5.6 million at the beginning of 2020. Then we all know what happened: the isolation, the lockdown, the bonuses. SPID was placed at the center of this system (also and above all thanks to its growing usefulness on the INPS website) and therefore became a virtue of necessity. At that point, the SPID began to accelerate and today remains strongly at the center of the interests of users, because we all know that there are still many months left from the end of the pandemic and more and more people
do not want to
be caught unprepared with requests for bonuses or for others related utilities.
The hitches of the last few weeks are a thing of the past: the fault of "click days" which put managers under pressure and which therefore lead to confusion situations where the operational advantages would be evident .
If the pace remains this, by the end of the year the registrations will touch 15 million units, obtaining by far the greatest result ever obtained from previous training initiatives to ensure that the SPID became a shared tool. In all, 5286 public administrations would use this tool to allow access to their online services, but the number is destined to grow in parallel with a progressive increase in demand.
Only if supply and demand go down at the same time
it will be
possible to sustain the current rate of penetration of SPID among the Italian population. But this is a race that is now incontrovertible: the path of digitalization cannot find obstacles, the direction is marked.
Source: Advance Digital